Hi I'm Amber from Key West's Finest, your friend in Paradise!
I'm here to help you with everything Key West including the best  Key West Hotels, Key West Bed & Breakfasts, Key West Vacation Rentals, Key West Attractions and Key West Restaurants! I am not a "Concierge" and don't do bookings because you can get a better deal and save money when you book directly with the hotels and attractions.  Shhhh….don't tell anyone I told you that.
For the coolest local places to eat, drink, shop and relax DOWNLOAD our free OFF DUVAL GUIDE  and find all of the best places off the beaten path! You can also pick up a copy of the Off Duval Guide at various locations around Key West such as the airport, Chamber etc..
OVERWHELMED? Feel free to email me with any questions @keywestfinest@gmail.com. I will send you some of my personal suggestions to help narrow things down for you.
Be sure to hop over to our awesome Facebook page so you can stay up-to-date on everything happening on the island.
See you soon!
Your friend, Amber Key West
BEST HOTELS IN KEY WEST
Amber's Tip: Call hotels directly for best rates & service!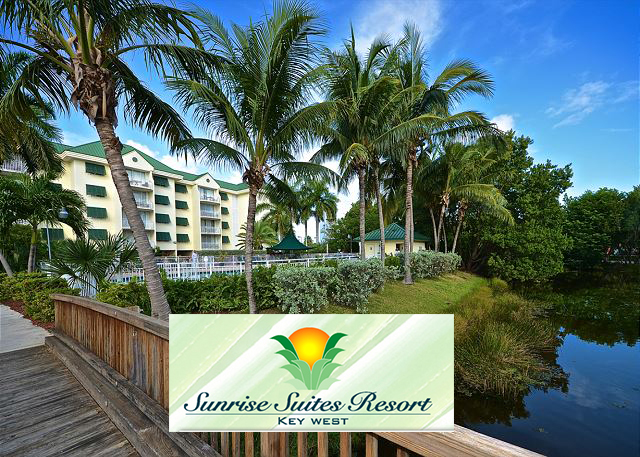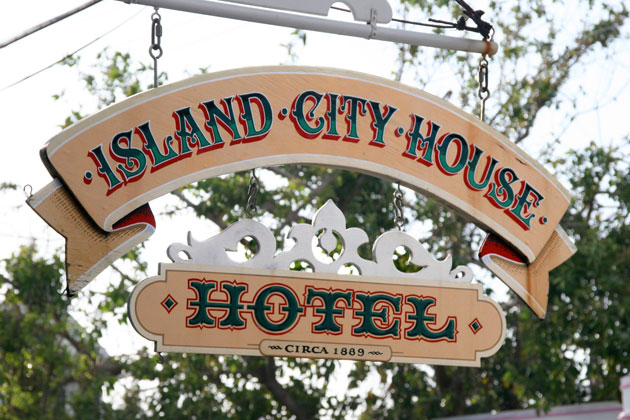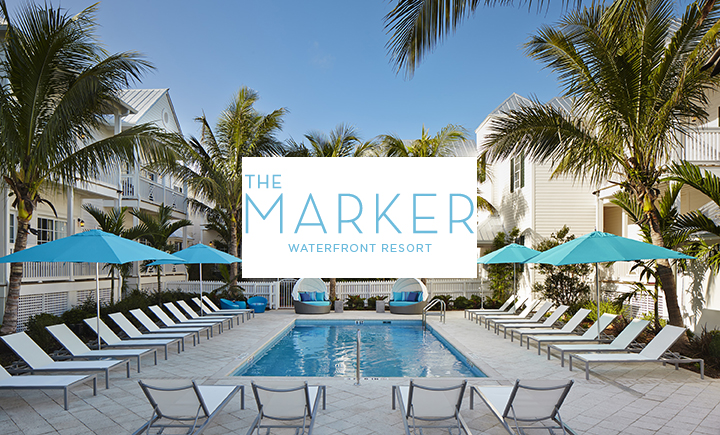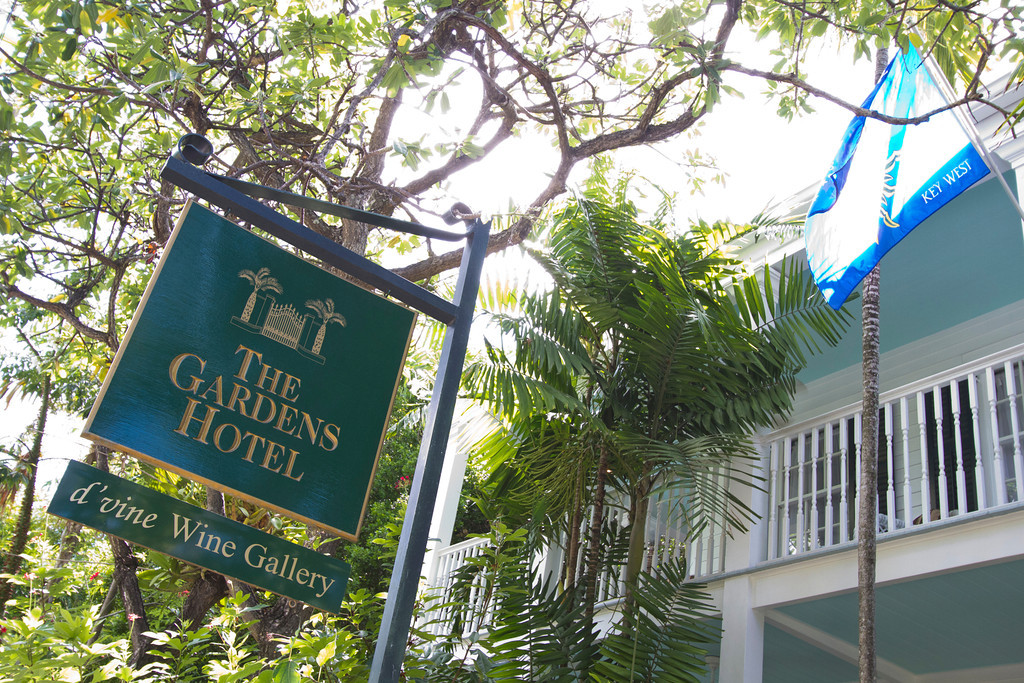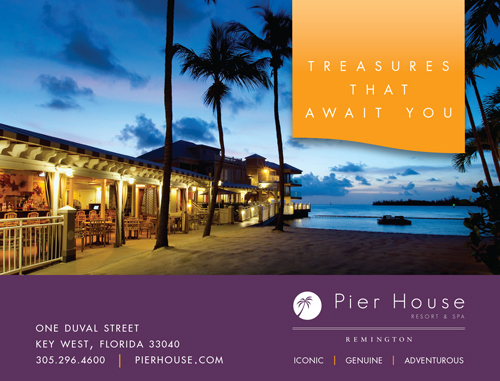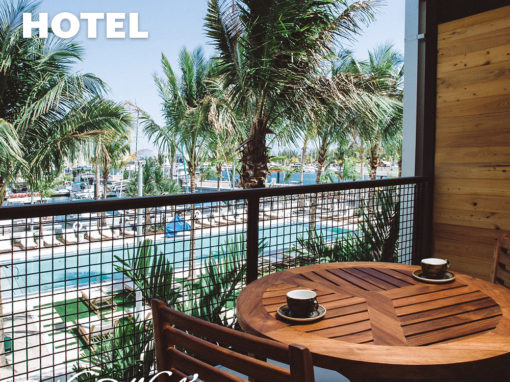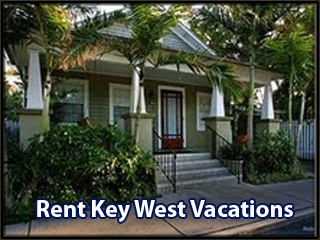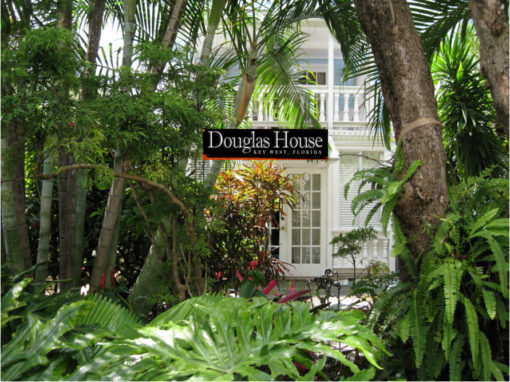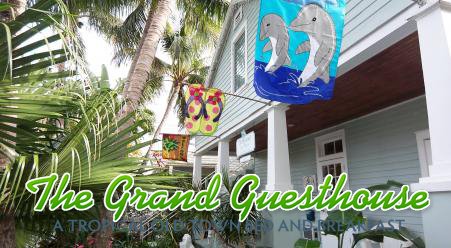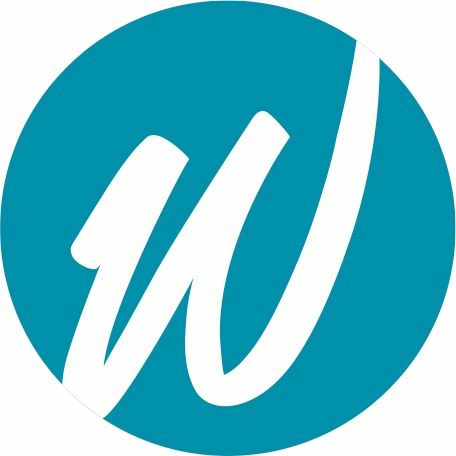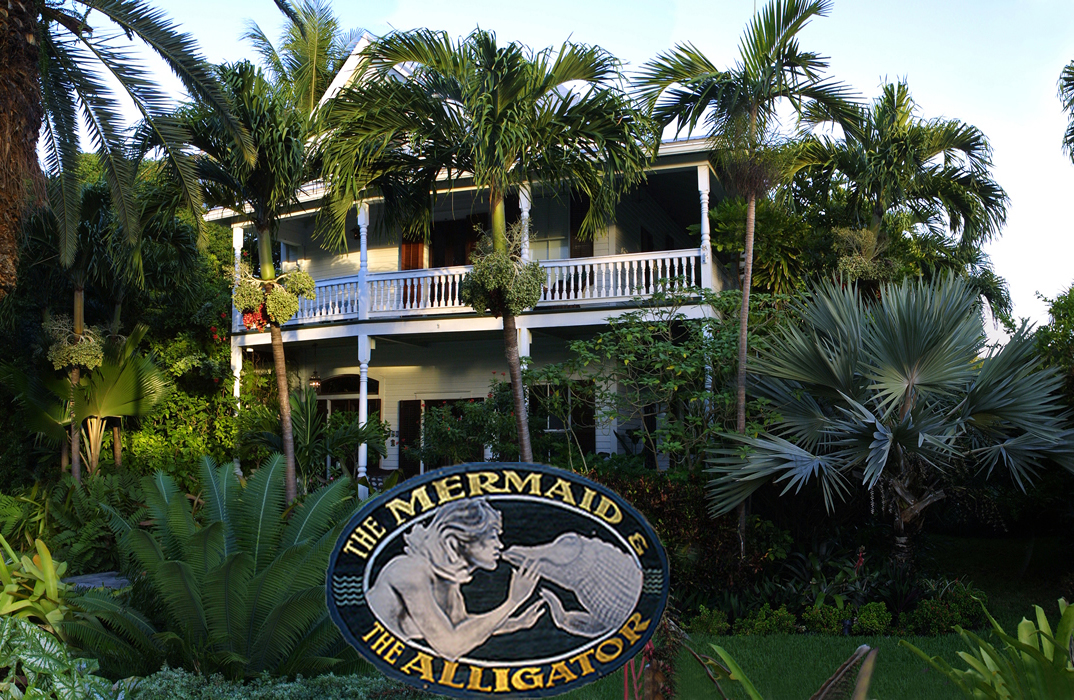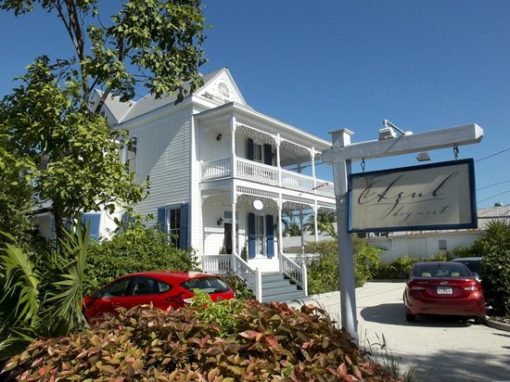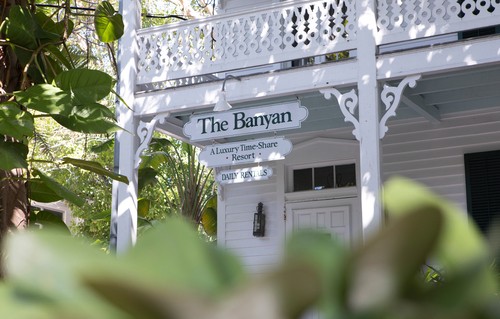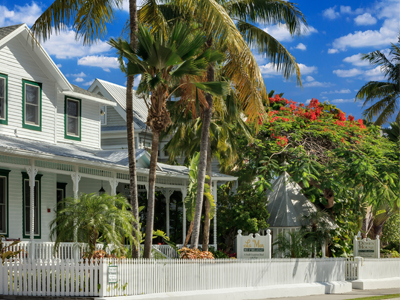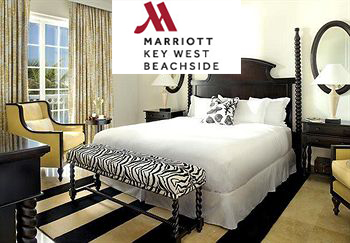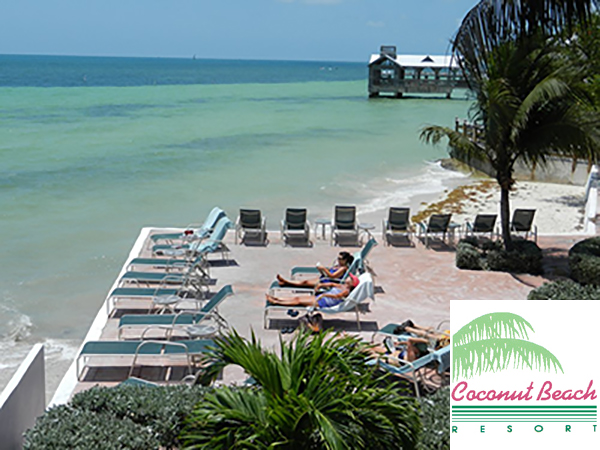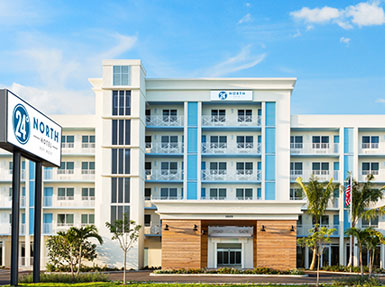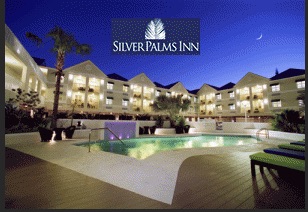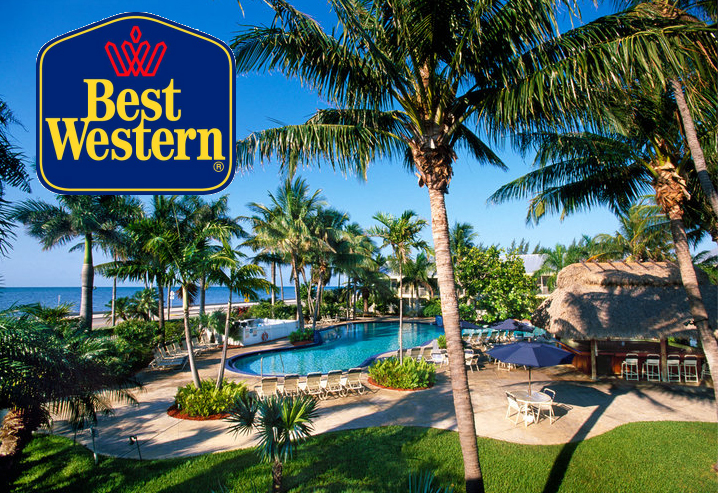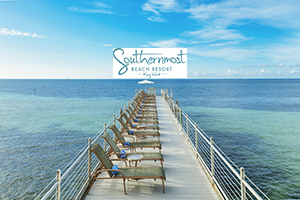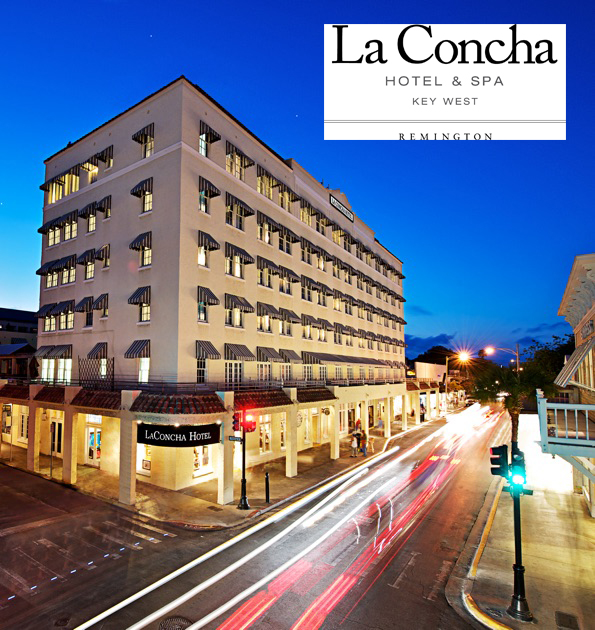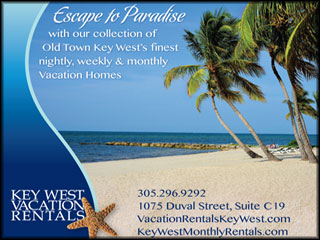 THINGS TO DO IN KEY WEST
Let us steer you in the right direction!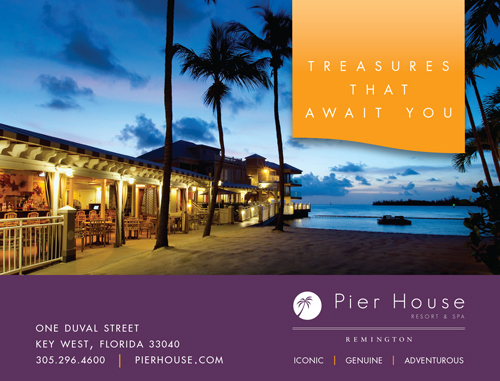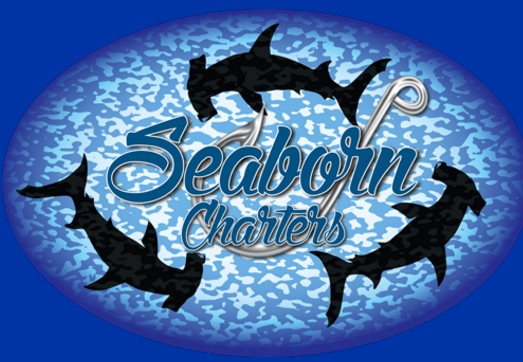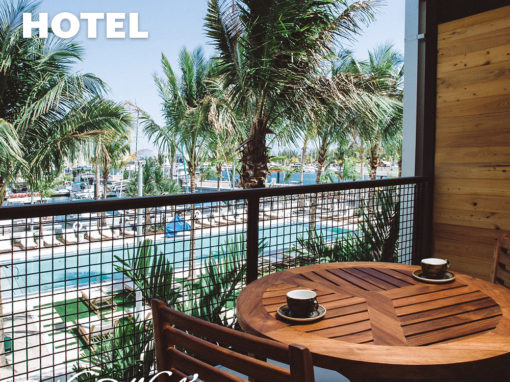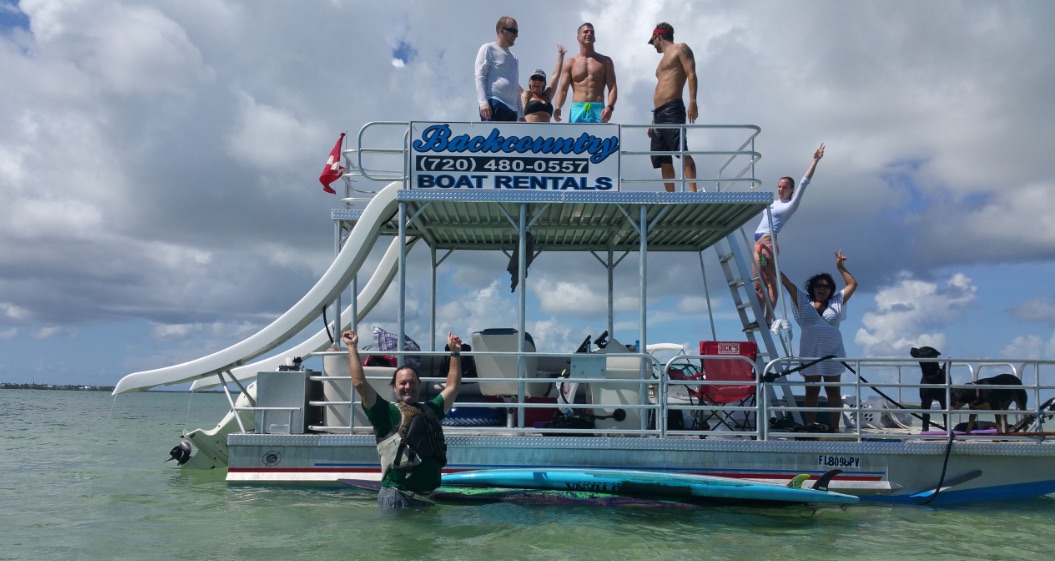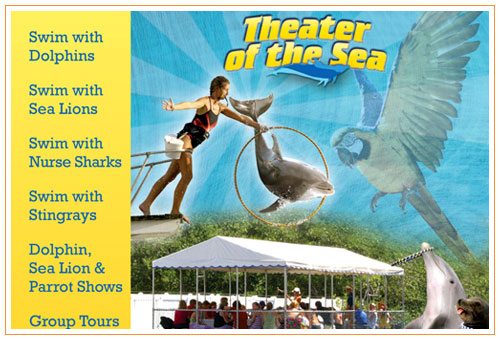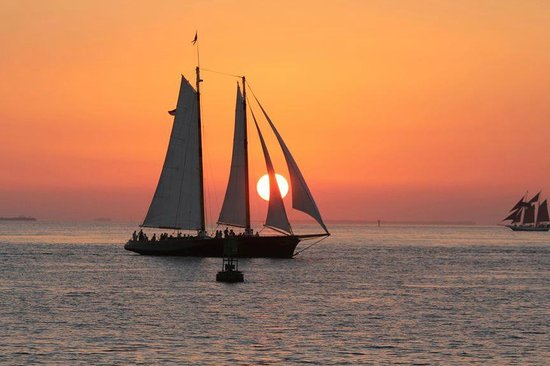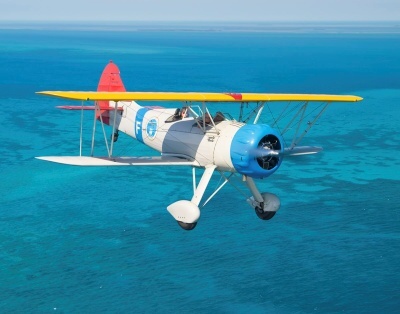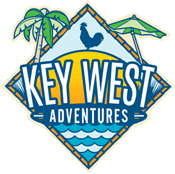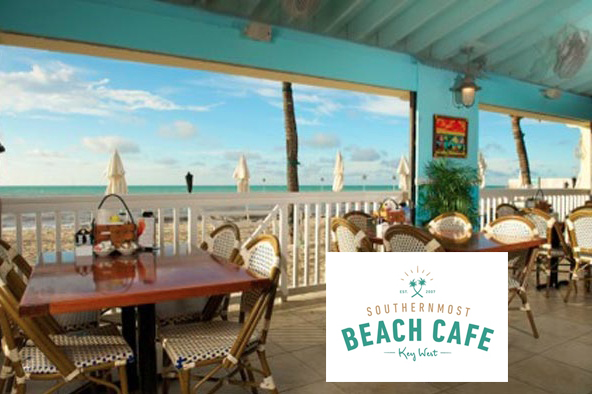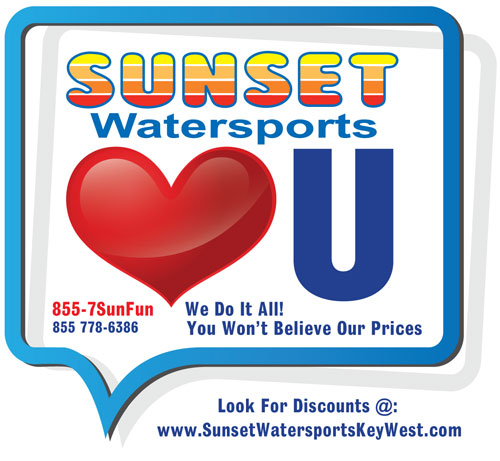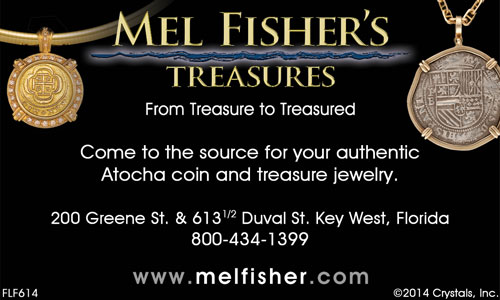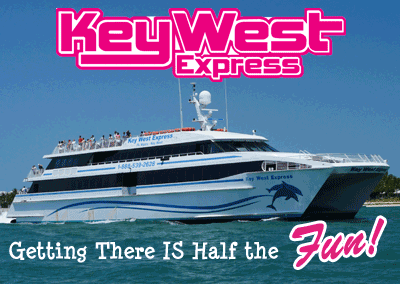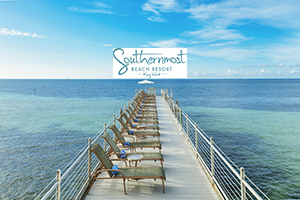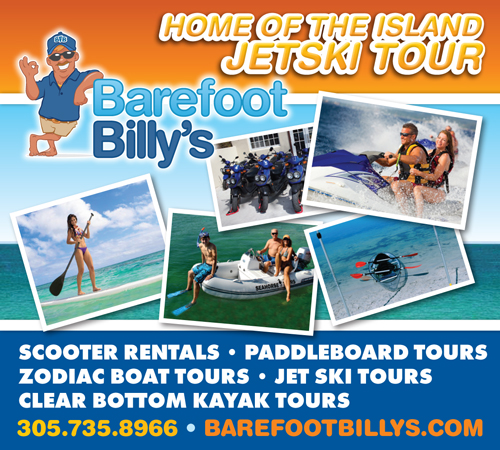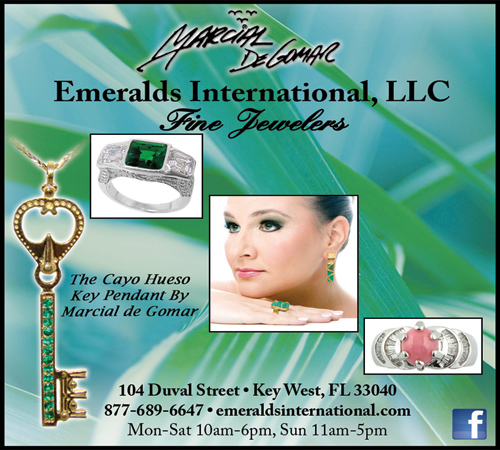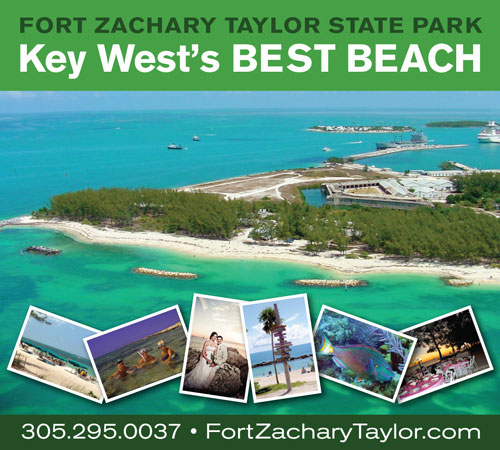 WHERE TO EAT & DRINK
Amber's Tip: Go before sunset to avoid the crowds!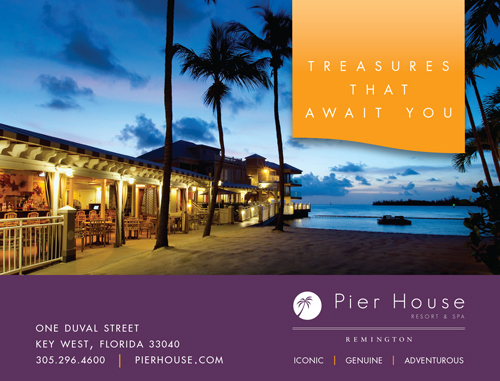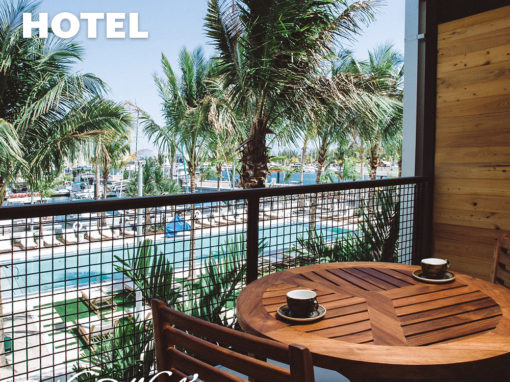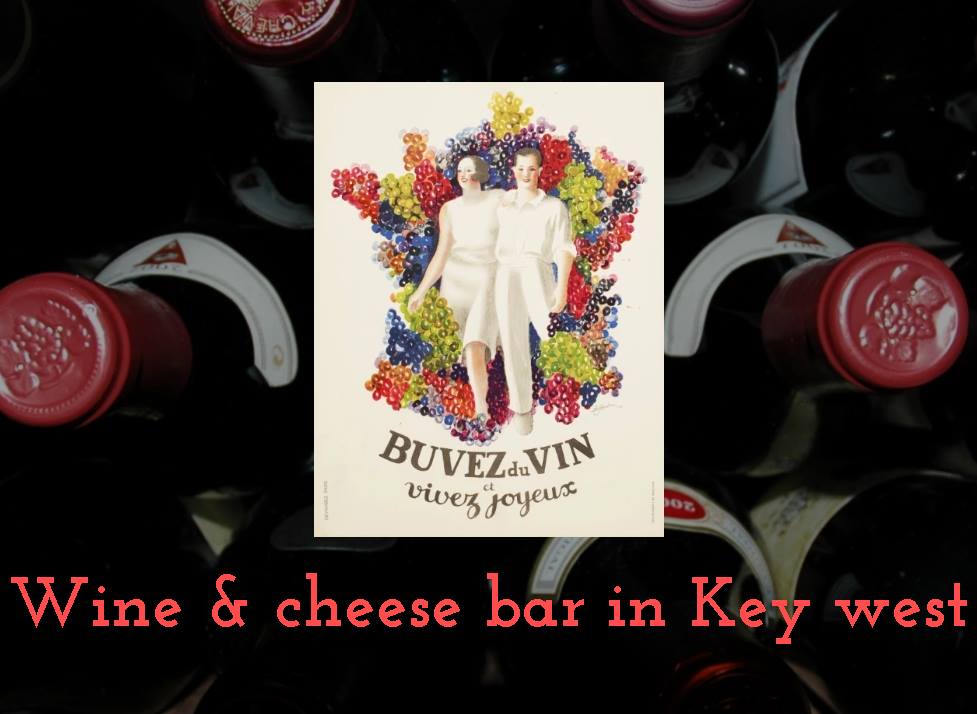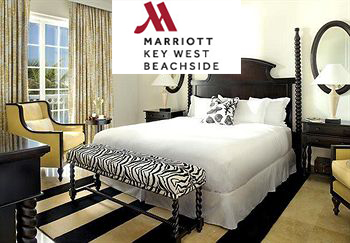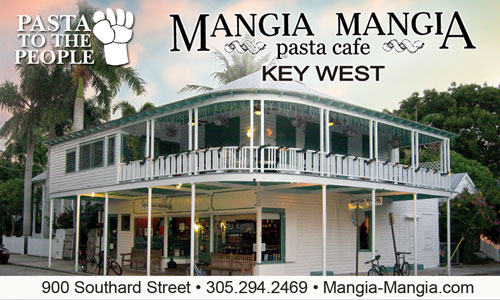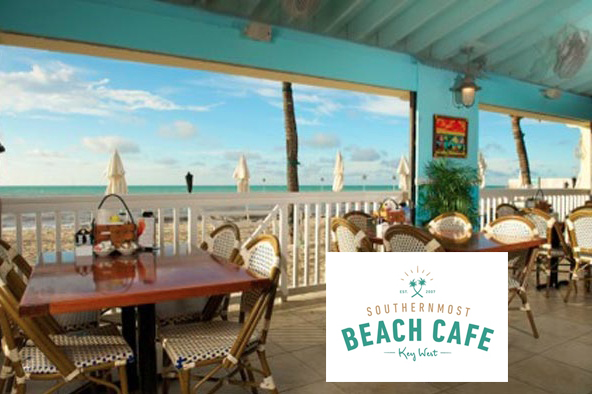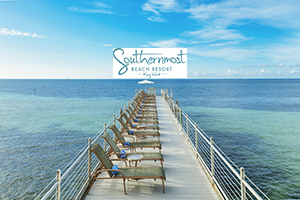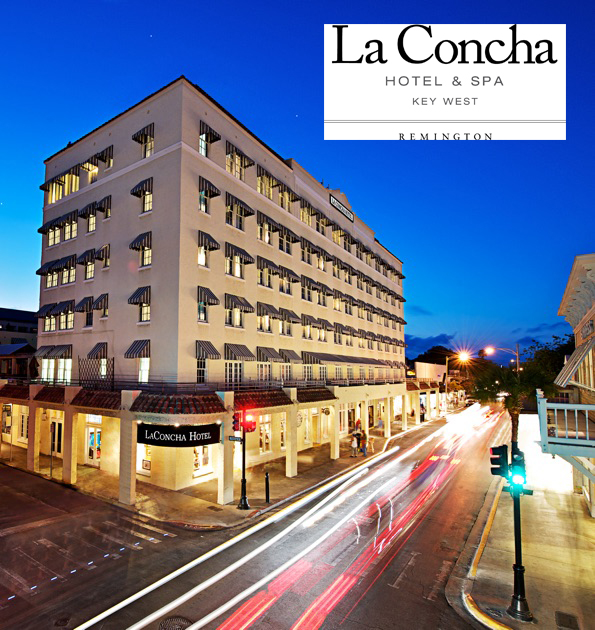 Amber from Key West's Finest can and will be glad to assist anyone out there on Facebook and beyond on practically anything from A to Z. Amber is a resident and knows the ins and outs and the people to get in touch with. You name it, and she has the info from the best Lobster dinner, best Grouper sandwich the best Wave-Runner tour to best time to ride the Conch Train.  So leave no doubt and give Amber a shout! Whether it's just around the island itself or even up the Keys... Amber will make sure you're happy and pleased!
Randy C.
Key West's Finest has an outstanding concierge service! Whether it be a Jetski tour or sunset cruise. They are professional, courteous and quick to respond to all questions. From the best restaurant recommendations to the best suggestions on where to stay or what to do really make your trip special! Thank you Key West Finest for the memories of a lifetime!
Jackie T.
You have just discovered our exclusive website for the finest in Key West accommodations, restaurants, and attractions. Welcome! Scroll down and look around for lots of information.  Check out our blog for posts on what makes Key West a unique place to visit. Here, we'll let you in on the quirks of island life. We'll tell you things you didn't know about Key West, no matter how many times you have been here. Like what to do on a rainy day? Why are there so many chickens in Key West? Learn five things we love about Key West. Explore the foliage, the food, the frivolity, and the friendships that make this the most enchanting island to visit….or to live on.
Get the insider secrets about our Top Picks in first class hotels, comfortable guest houses, and unique rental opportunities. We'll show you where to tickle your taste buds with the finest in signature Key West cuisine, as well as the unexpected, favorite spots of the locals you won't find on your own. Never be at a loss for what to do once you get to Key West with our best recommendations for fun activities on the water and fabulous finds on a hidden side street.
We're glad you're here. Enjoy your private tour of Key West's Finest and stop back often for weekly updates, entertainment, events and limited specials only for Key West's Finest readers.