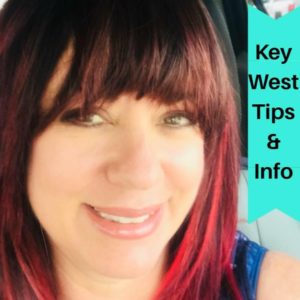 Hi I'm Key West Amber and welcome to my page, Key West's Finest where you'll find all of my favorite places to stay plus some extra stuff like water sports etc..
Key West's Finest is a local Key West family business started by my Mom Iris back in 1996! We've been keeping you informed about Key West with brochures, apps, websites, videos and social media for over 20 years since before the internet!
We've lived on the island for over 25 years, my Husband is a Conch and our Daughter is a 4th generation Conch!
I am here to help and you can contact me over on Facebook at amberkeywestfinest or shoot me an email at keywestfinest@gmail.com with any questions about Key West.
If you are looking to make new friends, people that you can meet-up with when you're here and want to be a part of our club, search FB for Conchfish Nation and ask to join! I'll see you over on Facebook!