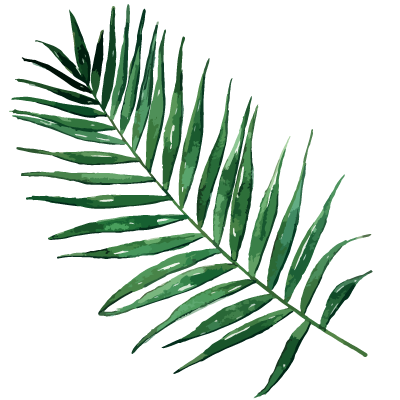 Find your Key West adventure
Why Use Us?
Booking through us saves you time and stress.

We have an exclusive network of vetted Partners.
We are your local inside connection.
 For those who appreciate personalized service.
welcome to key west's finest
Local Concierge Service
From beautiful secluded sandbars and clear turquoise waters to exciting watersport excursions, whether sailing on the sea at sunset or tasting local cuisine on a food and cocktail tour, Key West has innumerable memorable experiences to offer. Allow us to be your local guide to find you the best activities in paradise. Instant message us by clicking the bouncing blue message ball or call/text 203-273-9401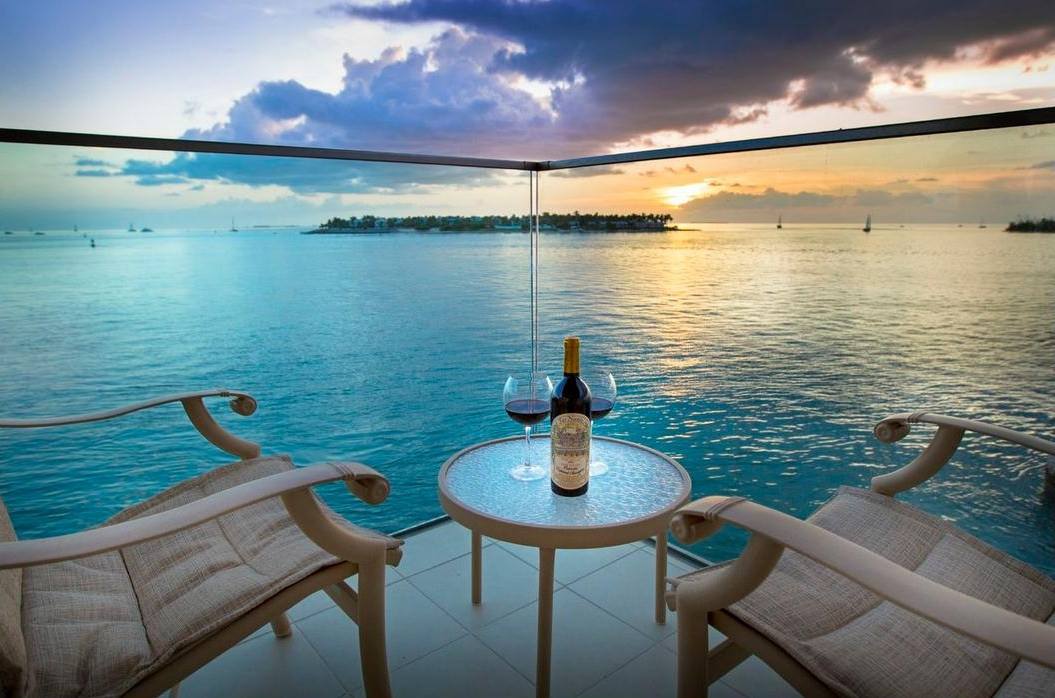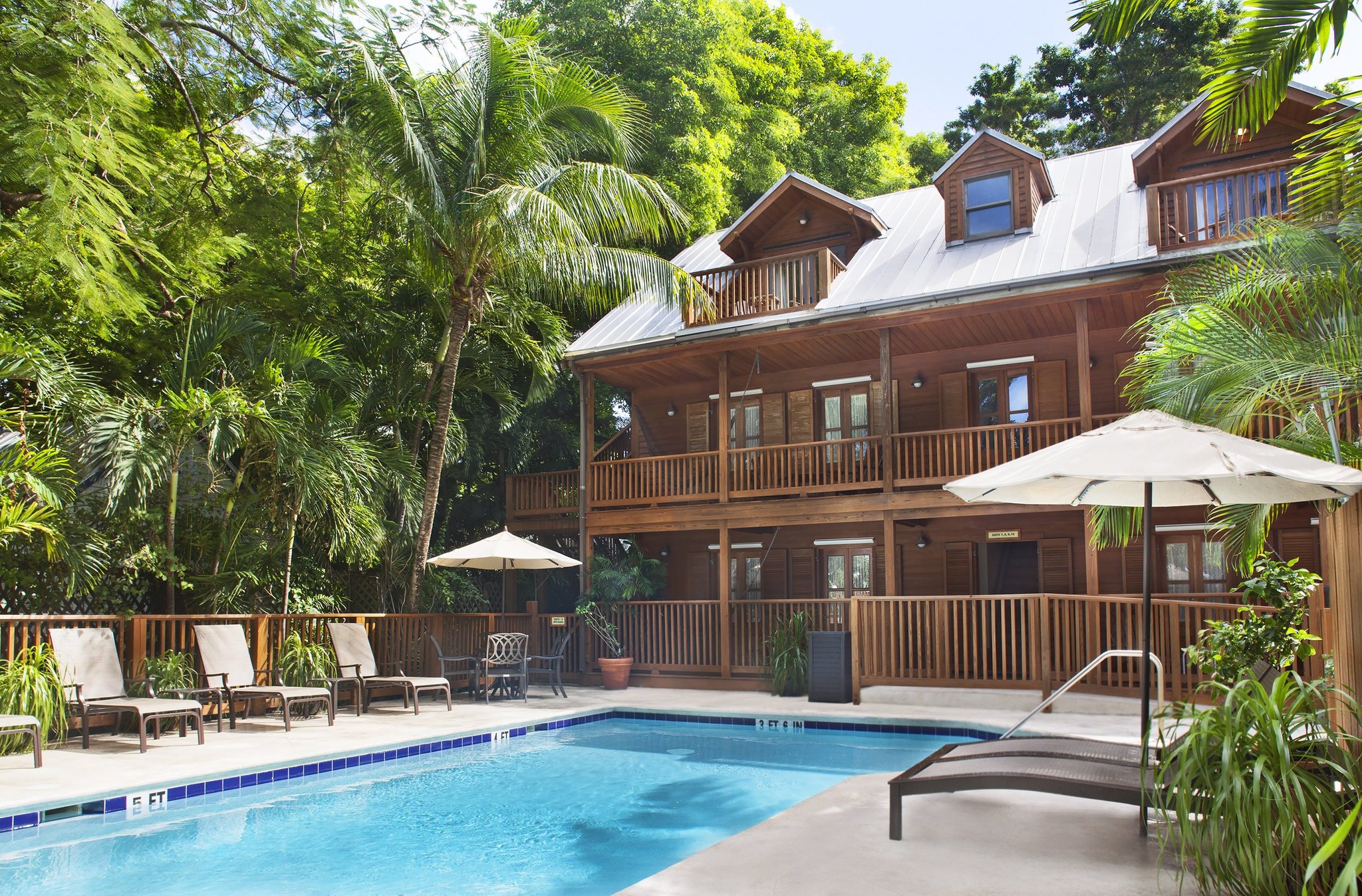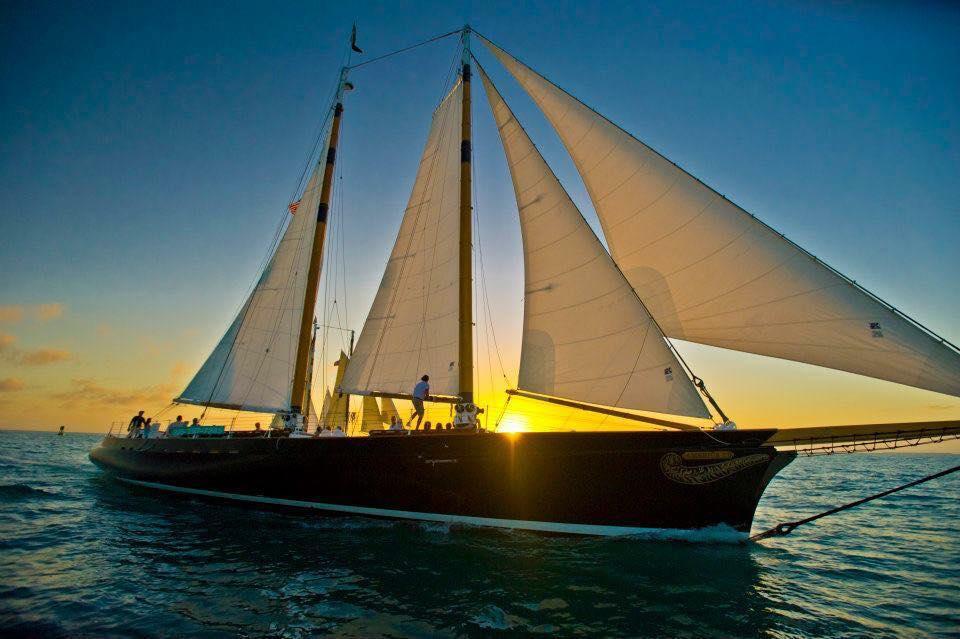 welcome to key west's finest
Off Duval Guide
Find our picks for the best locally owned places off the beaten path that you might not ever find on your own. From boutique shopping to craft and wine bars, art galleries and restaurants we've hand selected the best of the best and put them all in one easy to use guide. Organized by neighborhood and address makes this a great walking tour!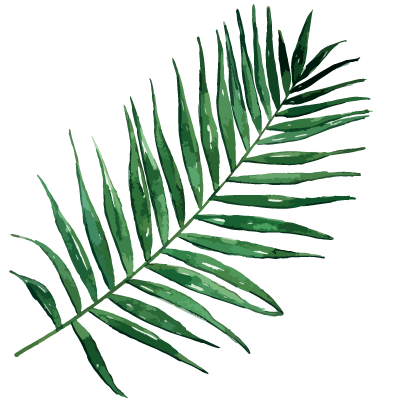 About
We are friendly locals who want to help you have your best Key West experience! We'll help you plan your activities and suggest our favorite things to do, places to eat and our preferred accommodations. You can message us directly by clicking on the blue bouncing ball below!
Explore & Discover
Articles…
Browse our vast array of resources regarding Key West's finest restaurants, most charming bed and breakfasts, and adventurous experiences, all brought to you by your friends in paradise.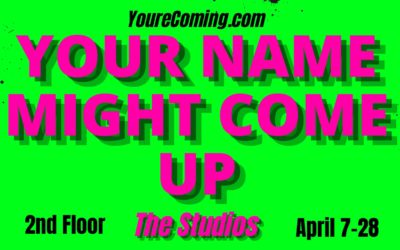 In this interview I turn the tables on my good friend, Key West's most infamous and whitty writer/professional word-master/interviewer Kevin Assam. This is Kevin first interview so let's find out all about his upcoming art show at The Studios of Key West! Amber: What...