In this interview I turn the tables on my good friend, Key West's most infamous and whitty writer/professional word-master/interviewer Kevin Assam. This is Kevin first interview so let's find out all about his upcoming art show at The Studios of Key West!

Amber: What type of art would you call this?
Kevin: Head turning and eye watering art. The type of art that grips you with equal parts humor and scorching testimony.
Amber: What is your inspiration behind this exhibit?
Kevin: It was a moment of succumbing to the colorful and misguided invincibility complex of youth. And having just enough allies here who remind me never to get old and do everything now. I saw the open call by The Studios of Key West for art exhibit proposals. I thought 'Well, I could do that.' Here we are. Sink or swim. I'm not a terribly strong swimmer. So I hope this show attracts a nice enough yacht.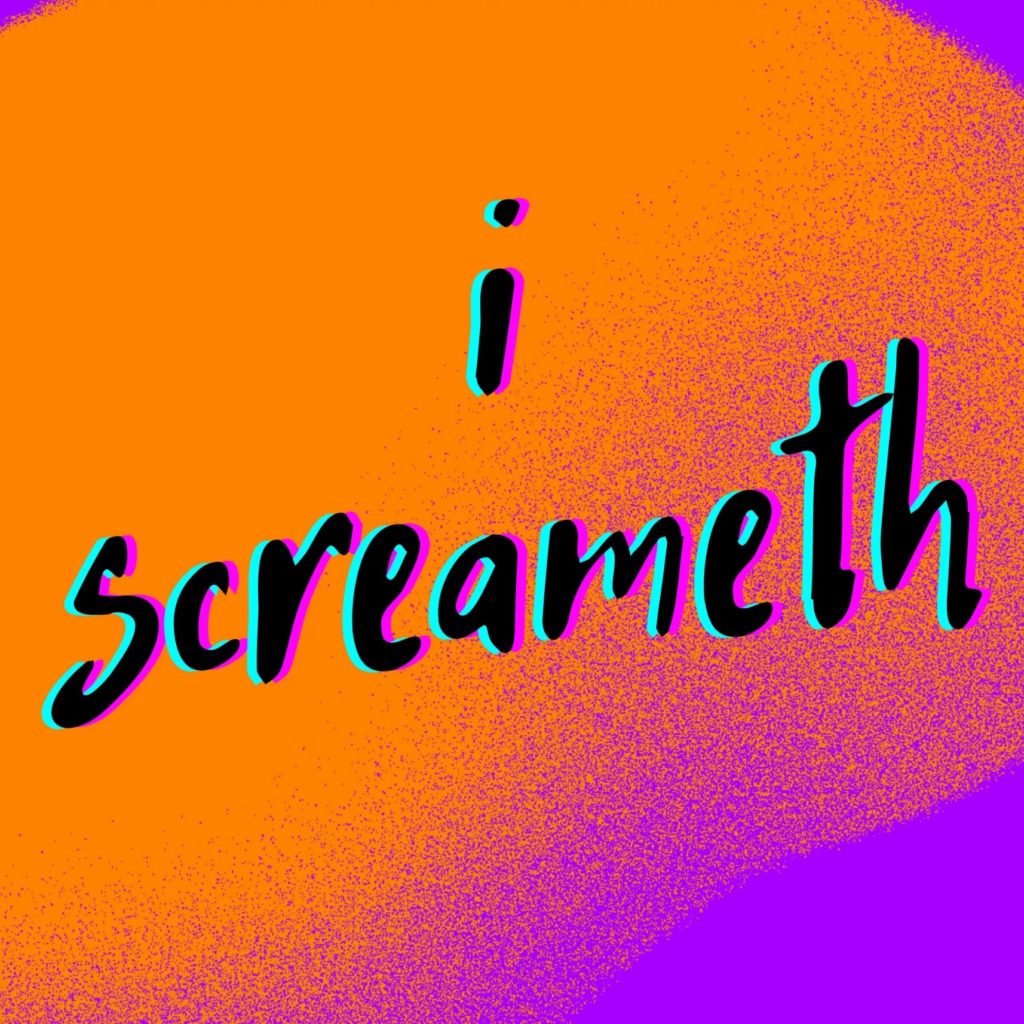 Amber: How many of these Key West characters have you had exotic dreams about?
Kevin: I do have vivid dreams, which means I'm probably not sleeping well. But, surprisingly few that involve the local cast of misfits. My nocturnal dreams run away from real life adventures. So, if I'm actually crashing a wedding with you that leads to a fateful meeting with George Fernandez or sitting with you at a restaurant – we will probably never return to – where I mistake a mildly famous music band for washed up comedians, then I won't dream of it.
Amber: If you were to describe yourself in five words what would they be? 
Kevin: Relentless. Funny. A slow burn. 
Amber: Which of those words is your favorite? Why? 
Kevin: Funny. I think. But slow-burn also sounds really cool. Gives me neon vision of the 90s.
Amber: What's opening night like?
Kevin: In an abundance of caution of not getting all the way to the bottom of Pandora's box, The Studios is requesting you sign up for entry times. Stay tuned for that link. Or show up anyway and someone should figure it out.  Masks are optional. Costumes and fanciful headwear however are highly encouraged. The way the world is shaping up, anything can happen. Including surprise celebrity appearances. Show up. Have fun. Forget about the responsibilities of dating or partnered life and see if your name comes up.

Amber: If my name comes up, can I buy it? 
Kevin: Yes. Even if the point of sales system is down, leave cash at the front desk. The women of The Studios are enormously resourceful and know how to find me. 
Amber: I saw on your bio that you are an accomplished amateur hula-hooper. What are some of your other talents?
Kevin: I relinquished that title a while ago. Should update my bio but meh. I have been told I have the third most beautiful penmanship on the island. And for a year or two, my tricycle riding skills could have taken me pro. 
Amber: You're so entertaining. Where can people find more of your writing? 
Kevin: If you see me whipping out my phone – it's not to text the reporter Gwen Filosa. She calls. I just might be making notes to turn you into a character in my diaries, which means you likely said something funny. My diaries should be imminently published. I have also been known to provide peeks into my radicular pain inducing notebook. Sometimes. Depends on whether I had a milkshake that day. Plus, I sling delicious interviews and articles for Florida Weekly's Key West Edition, magazines, and the websites of people I like.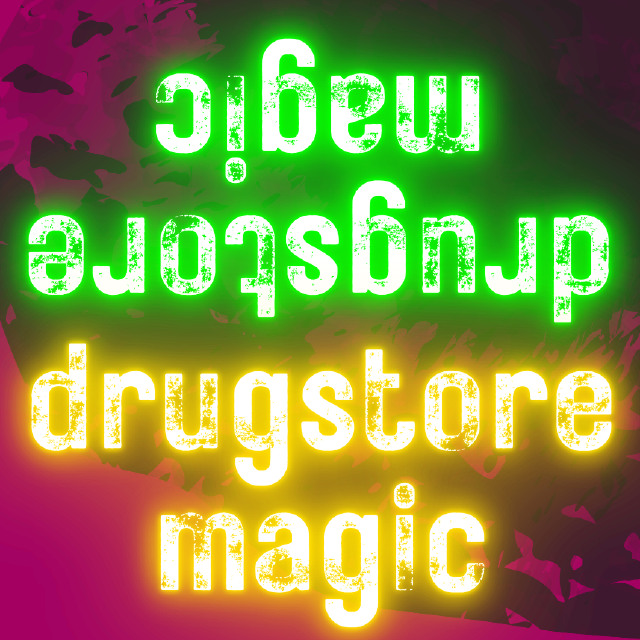 https://bit.ly/YoureComingtotheShow