A block away from the Hemingway House and surrounded by esteemed island eats and boutiques is Viv Wine Bistro, one of Key West's rapidly rising wine bars and bistros and its charismatic proprietors. Laurent hails from Toulouse, France while Julie De Cock is from the lost French southwest countryside, embodying the expression "Douce France" — a nod to the 1943 Charles Trenet song meaning sweet France — and quality of life outside Paris. After four years in the coffee market, Julie attended wine school to better grasp the nuances of natural wines with no artificial additives. As she searched for partners to launch her own wine cellar, Julie met Laurent and the two fell in love. They were drawn to each other by their shared passions for food and wine. This would lead to a partnership in Julie's fine provisions grocery that, in addition to wines, provided cheese, charcuteries, and delicatessen.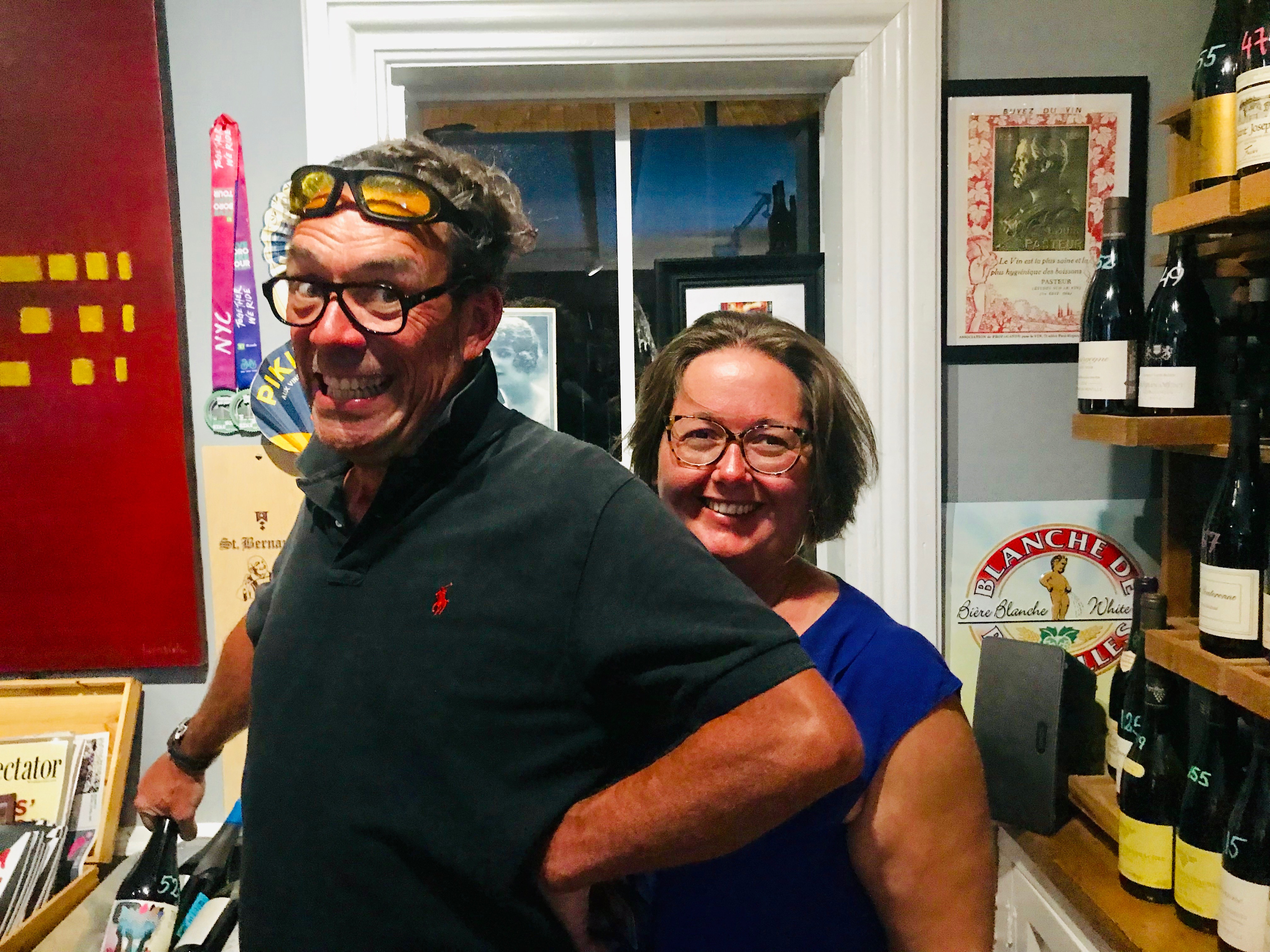 Julie and Laurent's desire to explore meant that they would soon be traveling West. As she put it, "We wanted to expatriate our dream. We found "America" to move to and La Crêperie French Café from Yolande and Sylvie on Petronia Street for sale."
Why Key West specifically? "Well, maybe because of its very special situation in the U.S.A, [existing] like a paradox, and it's Caribbean sunny mood? America is very open to world wines. We spend a lot of time seeking gems from Europe and new worlds that are always on the clean side of the wine production. After all, it's our passion and skill!"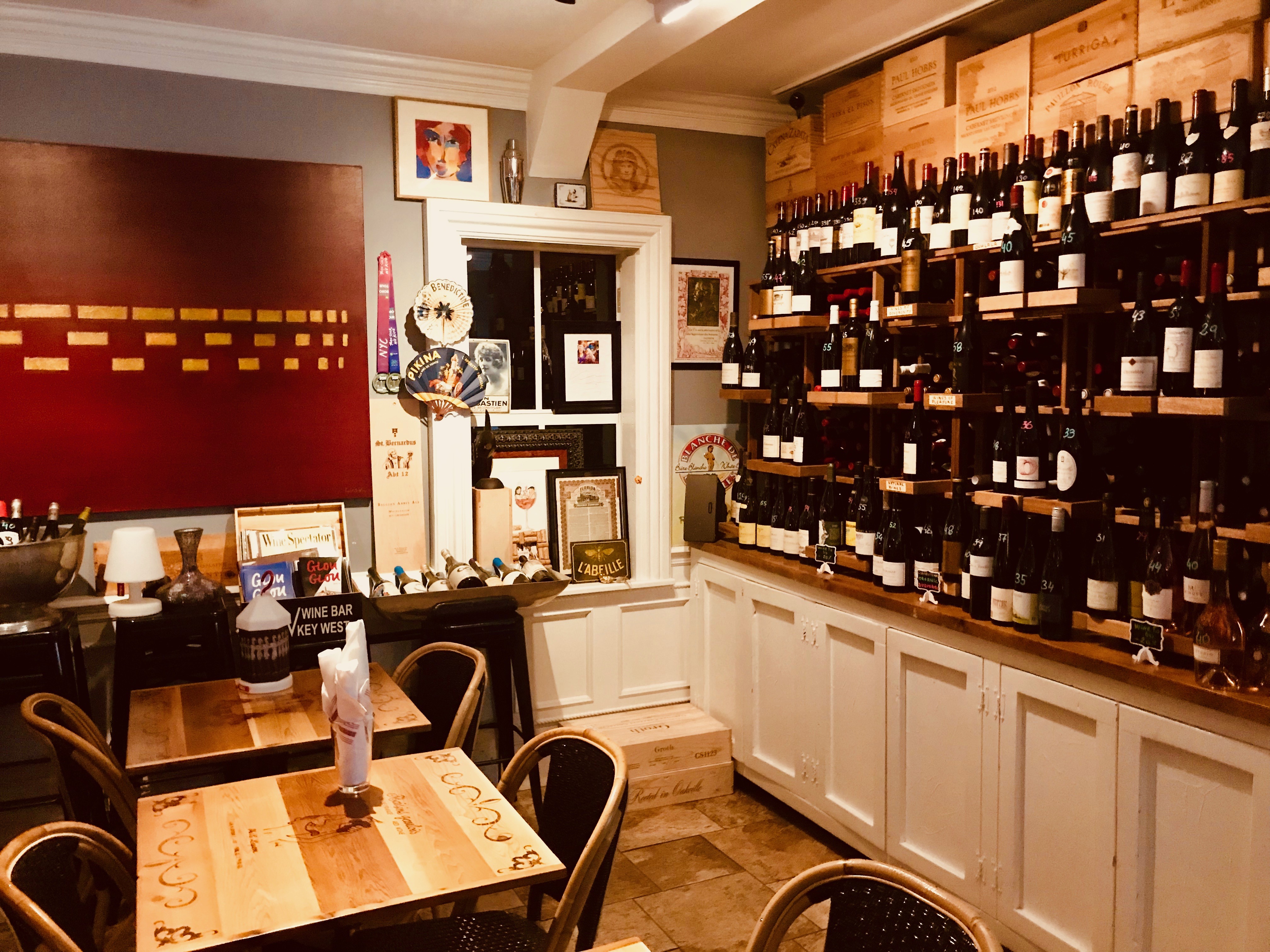 After purchasing La Crêperie, the two created ViV Wine Bistro next door only a year later.
Previously named Vivez Joyeux, the duo decided on this moniker after finding an authentic French poster from 1932 on Duval street. They purchased it because it coincidentally looked like the pair: a happy couple living their way of life. "Buvez du Vin et Vivez Joyeux," the poster declared, which translates into "drink wine and live joyfully."
After a year, they found that it was too difficult to pronounce in English and so, the shorter ViV was born. The poster, meanwhile, still lives on in the cellar and both Julie and Laurent remain exceptionally happy with the wine bistro.
Now, ViV has quickly and quietly gained momentum as a romantic and delicious destination nestled in Bahama Village complete with decadent Bacon and Brie Grilled Cheese Sandwiches, signature cheese and charcuterie boards, and the most extensive collection of bio wines on the island.
Speaking of that last specialty, Julie and Laurent are thrilled to introduce these organic, biodynamic, and unconventional "natural" French wines with the opportunity to continue exposing new discoveries from the U.S.A, Chile, and further across Europe.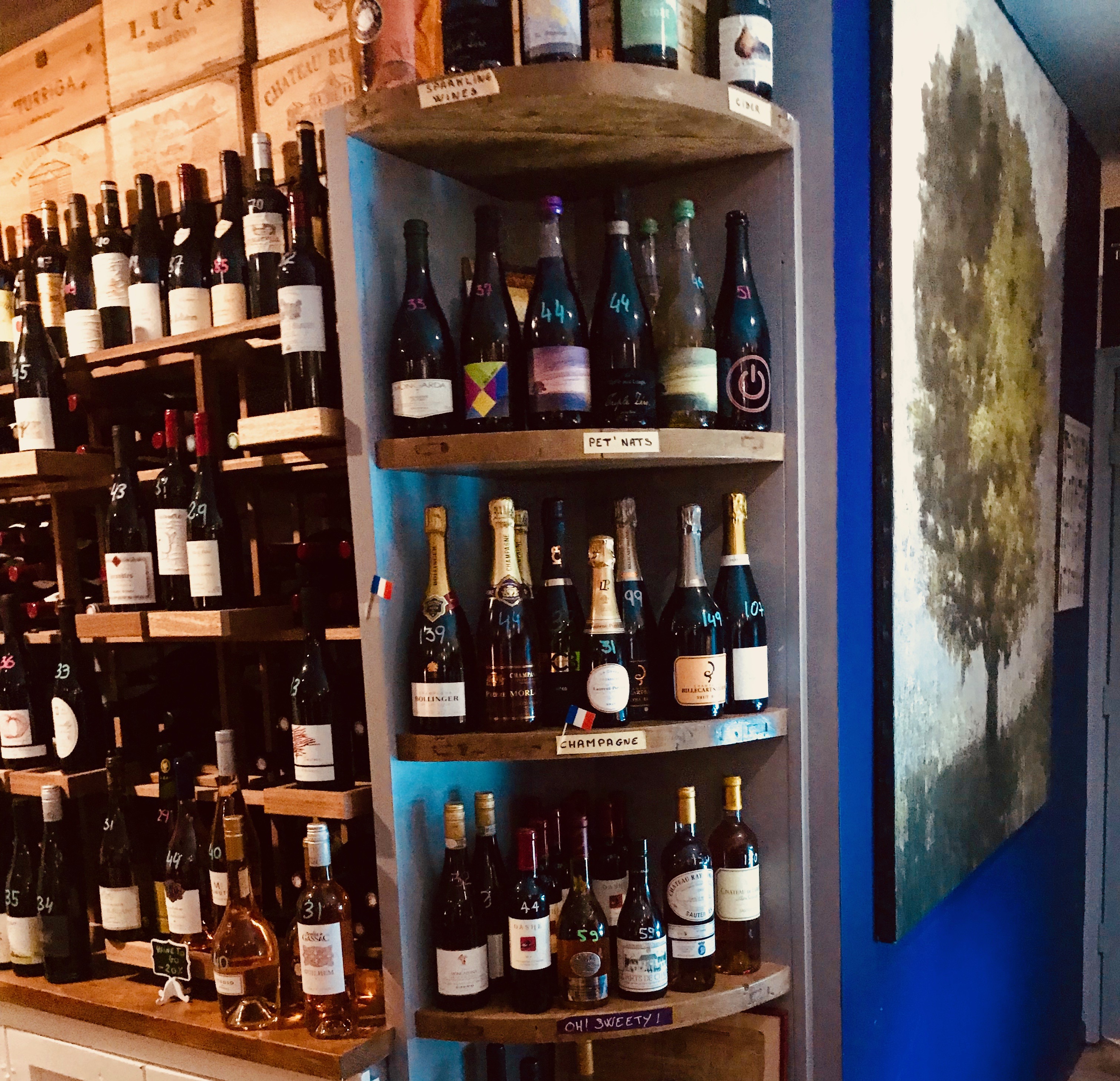 As Julie asks, "The world used to be organic, not [about] marketing, remember?" Indeed.
And what of the cheese and charcuterie boards to pair with these bio wines?
According to Julie, "We select the cheese that are ready to eat now and wait for the ones that will be better in a couple of days. This is why we love to make custom boards in the "cheese clock" with chunks of ham or rillettes. We ask our customers if they like, for example, soft or hard, pungent or blue. Then we choose among our 40 to 60 different types of cheese and charcuterie!"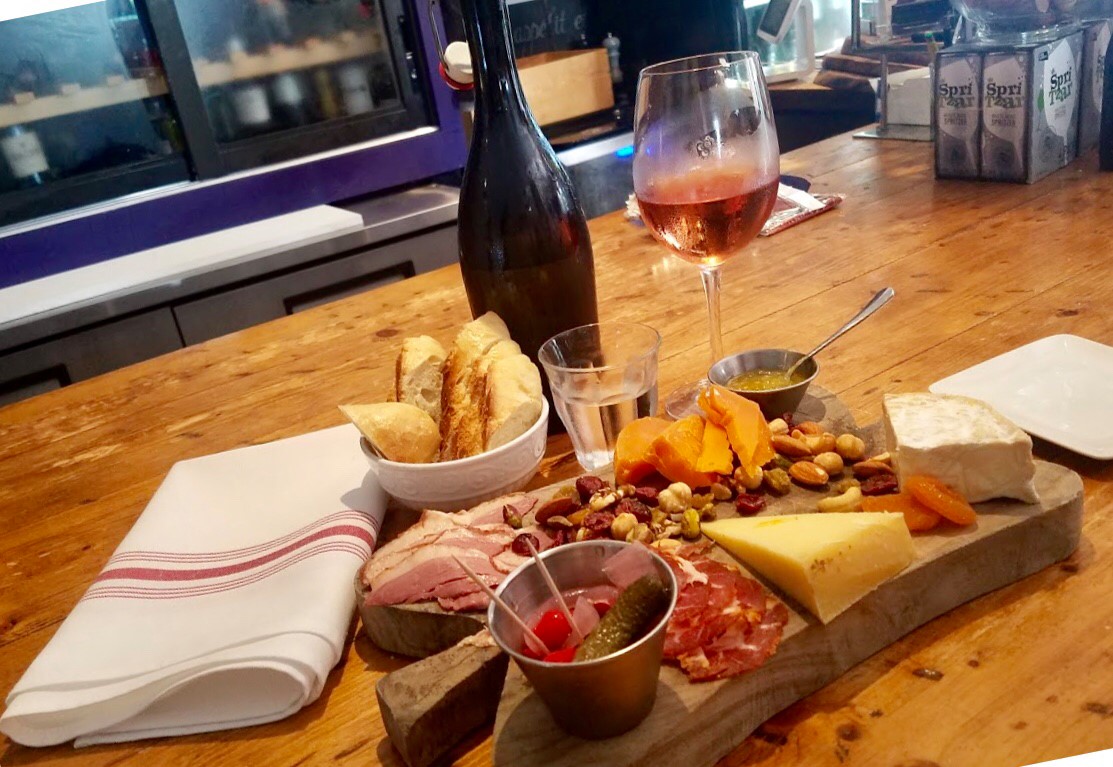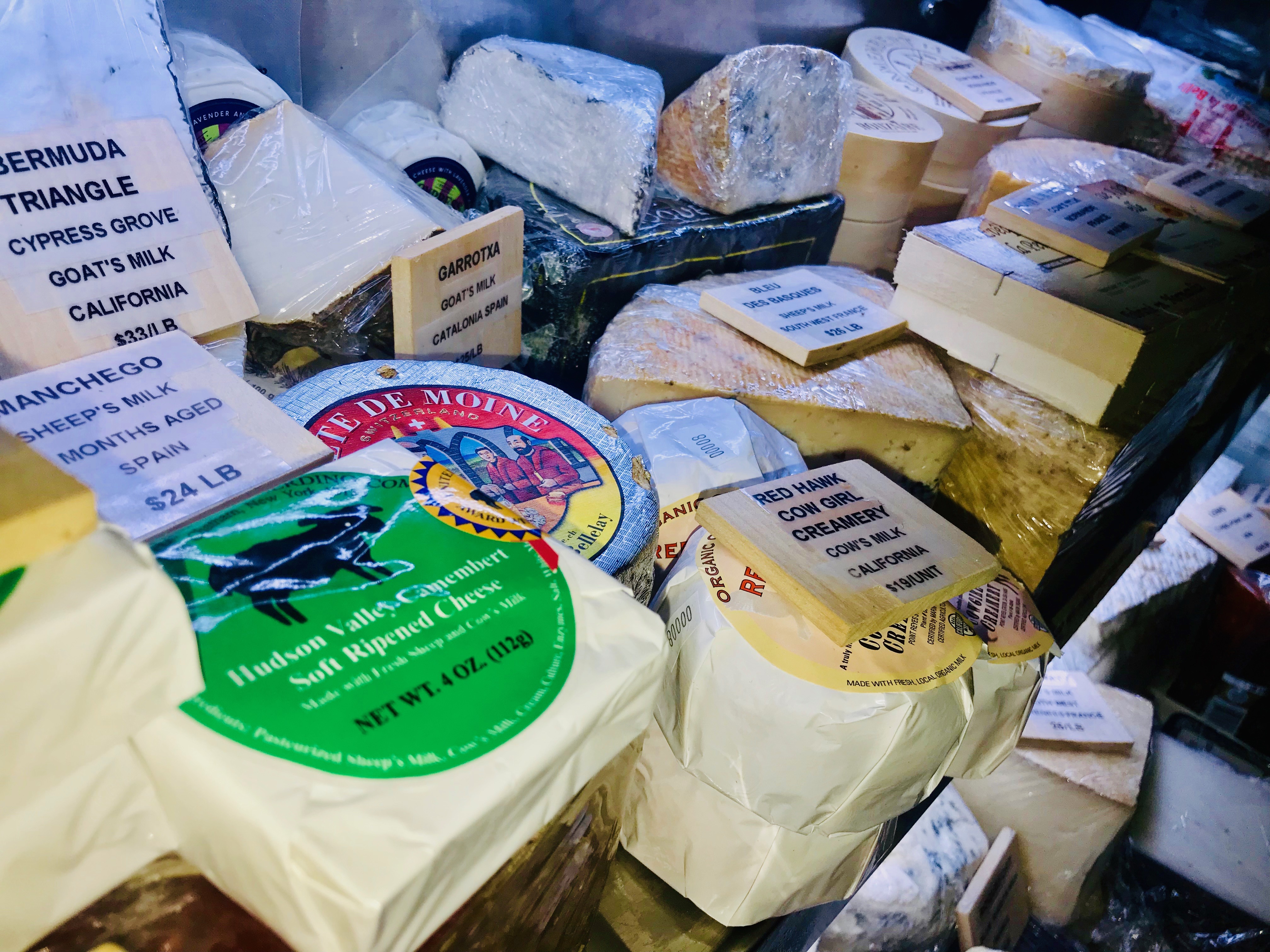 Julie recommends the Red Hawk from Cow Girl Creamery in California. It is a triple-cream, washed-rind cheese made from organic cow's milk with flavorful grassy, creamy, and savory qualities. There is also a Parmigiano-Reggiano aged for 36 months with a fruity and slightly salty tang, served in chunks on top of their bresaola carpaccio. Of course, it's hard to go wrong with the French cheeses and their "mosaic of flavors."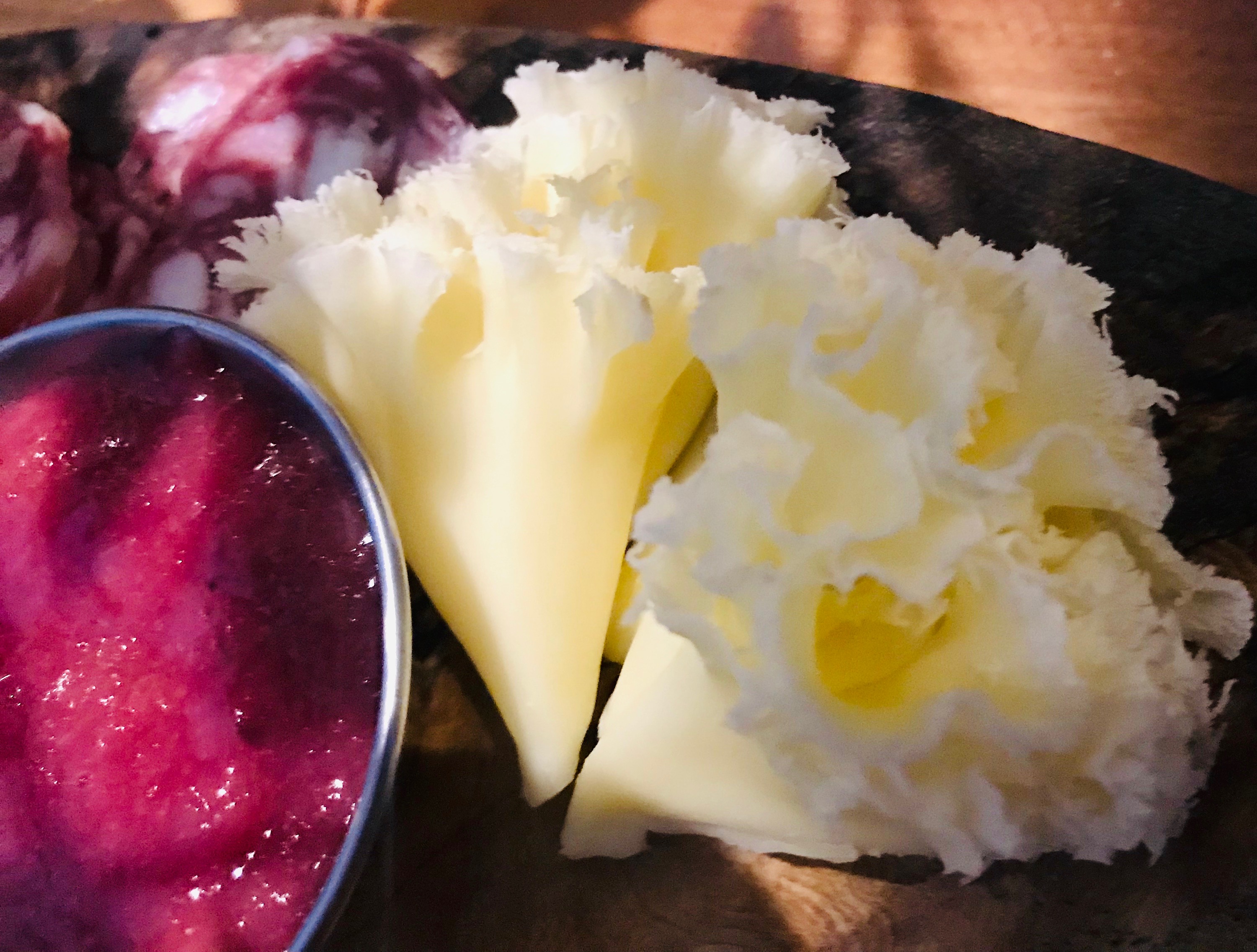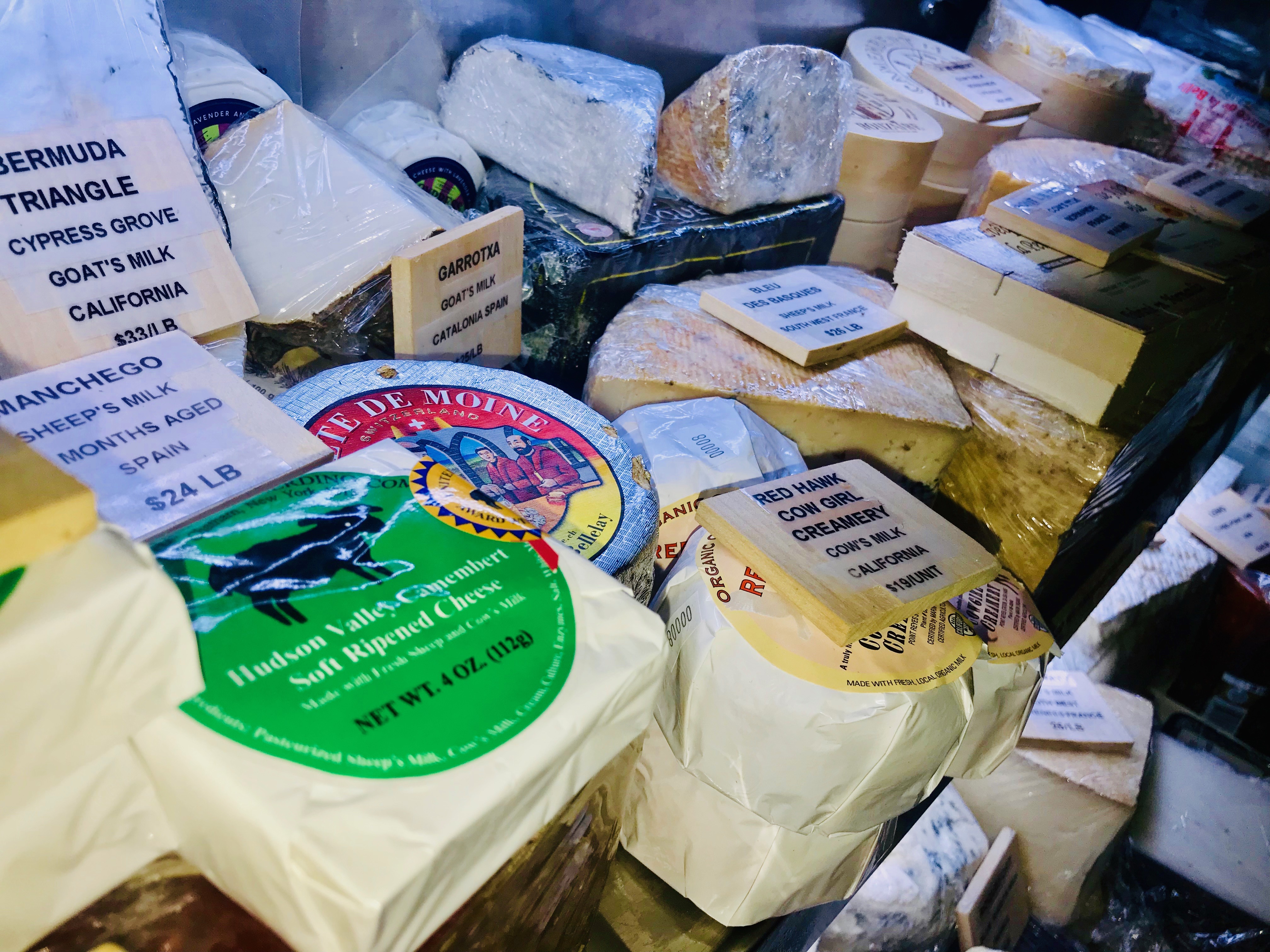 Julie reminds us that "they are the jewel of French gastronomy. They evoke [sensations] of the countryside, the farm, and the hay."
Now, as Key West gets into the swing of high season, ViV continues to dazzle the island with its fun and informative events. Capable of hosting private affairs with custom menus for up to 25 patrons, visitors can expect pop ups with Marjorie and Justin Townsend featuring local produce, holiday markets with local artists, and increasingly sold out wine tastings.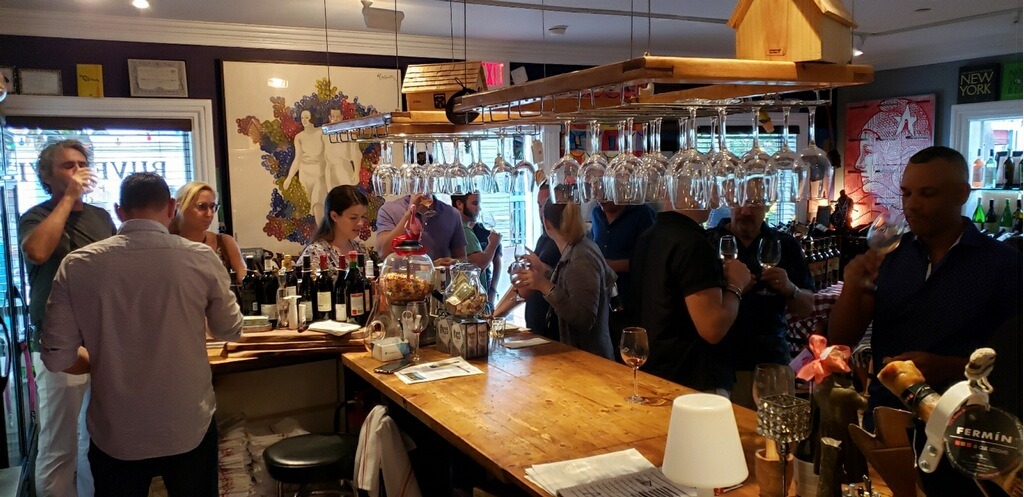 As Julie and Laurent would say, "Buvez du Vin et Vivez Joyeux!" Cheers.
ViV Wine Bistro, 300 Petronia Street
http://bit.ly/ViVWineBistro