The restaurant scene continues to heat up with fun and soon to be discovered gems. West Indian flavors, glitzy pubs, and of course, fresh seafood will spice up your next culinary adventure. Here are four new spots for your visit to Key West.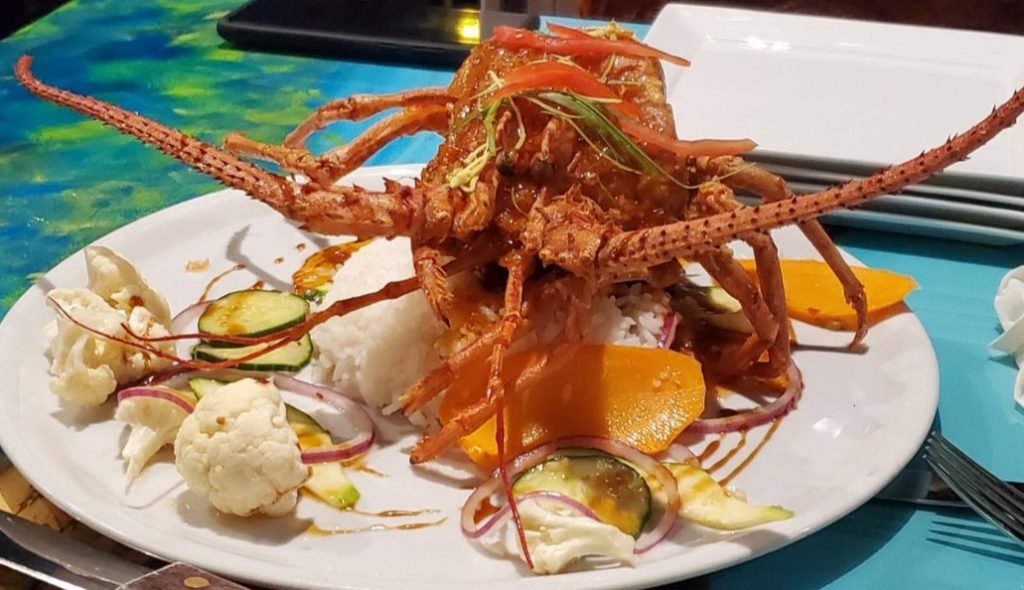 South of the Seven | 17075 Overseas Highway, Sugarloaf Shores
This find is a picturesque drive just a way up the Keys. SO7's outdoor-indoor setup blends land and sea inspired cuisine with a touch of Mediterranean inspiration. The menu is continuously updated for a variety of freshly sourced ingredients. Plus, steaks! The 40oz prime bone-in "Tomahawk" ribeye is quite the sight. Florida Keys Pompano with blue crab, pesto seared shrimp, and spicy duck wings are just some of the options on hand.
Pictured above: Soft shell lobster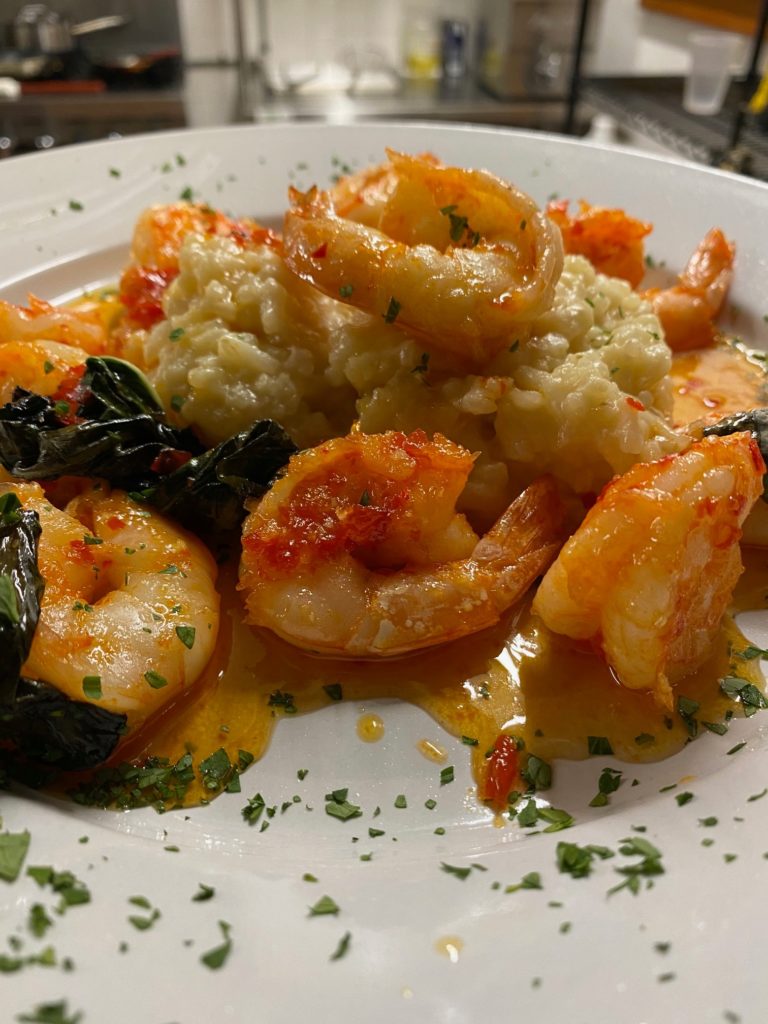 Red Shoe Island Bistro | 411 Petronia St
This new addition to Bahama Village is just steps away from Duval but delivers that "home cooked" meal taste not typical of downtown. Red Shoe, around the corner from the famous shoe drop, quickly became a local secret. One that should be readily shared with visitors. The self-dubbed "small unpretentious restaurant" skips glitzy trappings in favor of consistently tasty dishes such as its Beef Stroganoff, pear and bleu cheese salad, and decadent coconut peach cheesecake.
Pictured above: Key West pink shrimp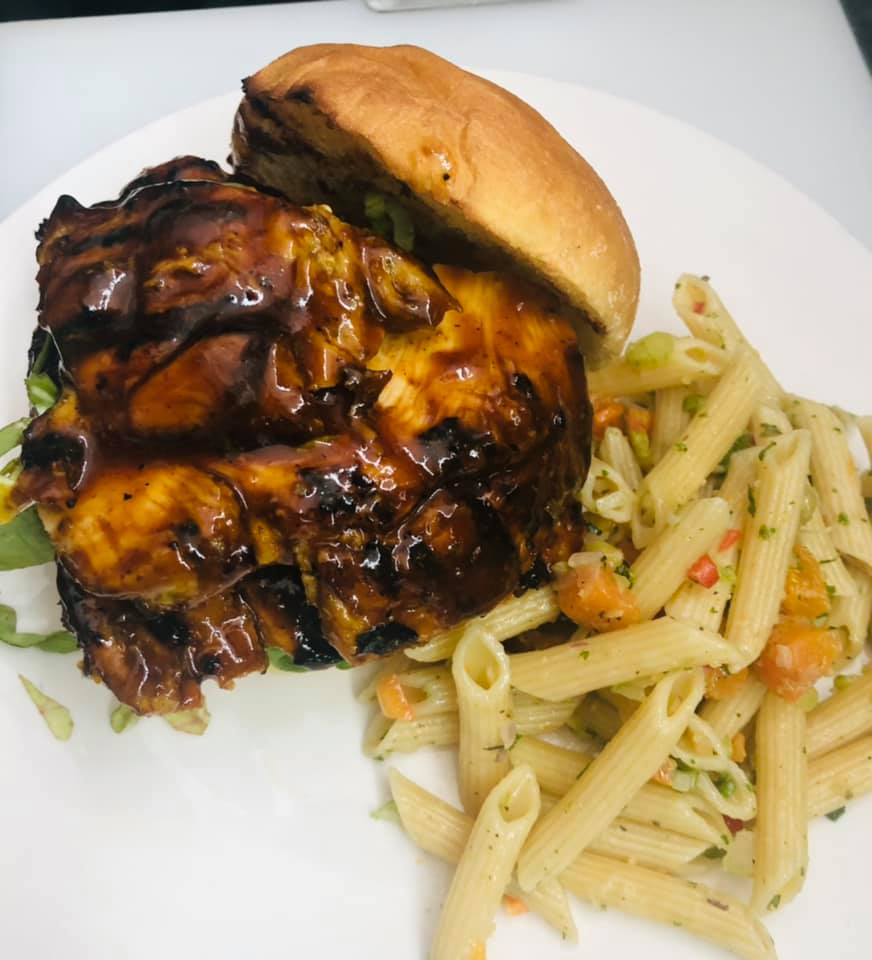 Pepper Pot Island Café | 730 Emma St
Seeking a taste of the Caribbean? Then head to Bahama Village's latest café. Pepper Pot, currently serving take-away, revisits the island's West Indian connection with a zeal for seasonings and juicy meats. The owners' Trinidadian and U.S Virgin Islands backgrounds uniquely position them to prepare geera pork, jerk shrimp, and even roti – an Indian-Caribbean wrap that can delight vegetarians and carnivores alike.
Pictured above: Mango BBQ chicken sandwich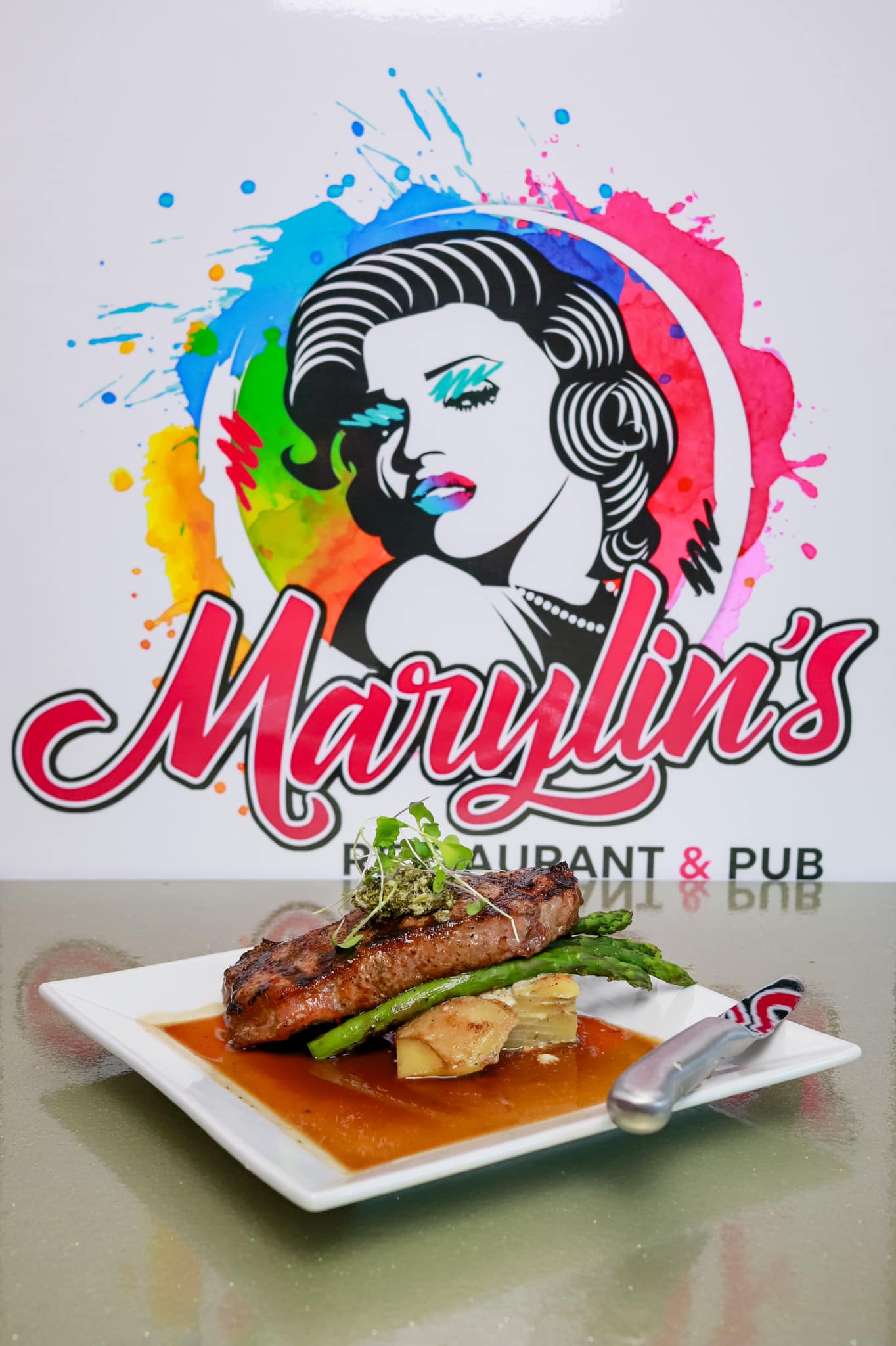 Marylin's Restaurant & Pub | 320 Grinnell St
The latest debut at this off Duval address promises a side of pizazz with every meal. Marylin's (inspired by but not named after the icon) continues the building's history of live entertainment and a well-stocked bar with fun drag performances and twice daily happy hours. The menu is a mix of island and familiar pub bites including mojo pork spring rolls, creamy conch chowder, and the signature fish and chips.
Pictured above: New York Strip. Blue Cheese Potato Gratin. Grilled Vegetables.