Travel Deal!
15% discount when you book online or on the phone using promo code KWFINEST
Some restrictions apply: Not valid during the weeks of Fantasy Fest, Christmas or New Years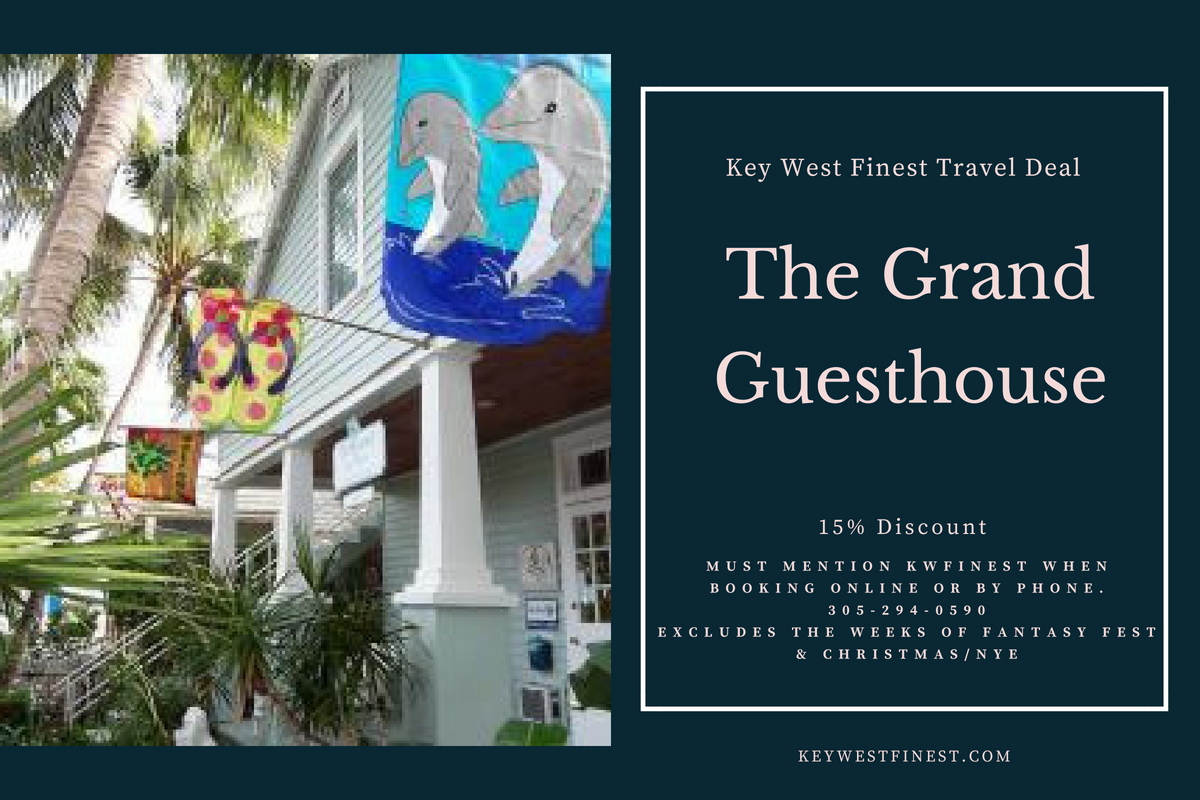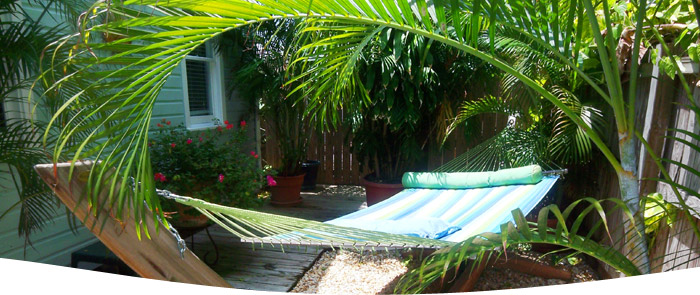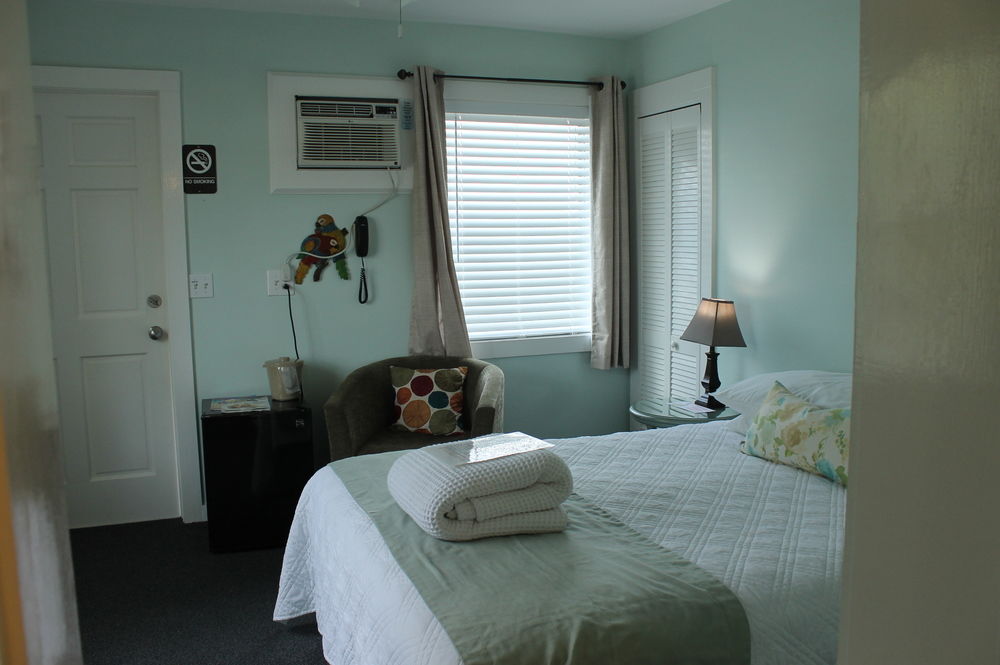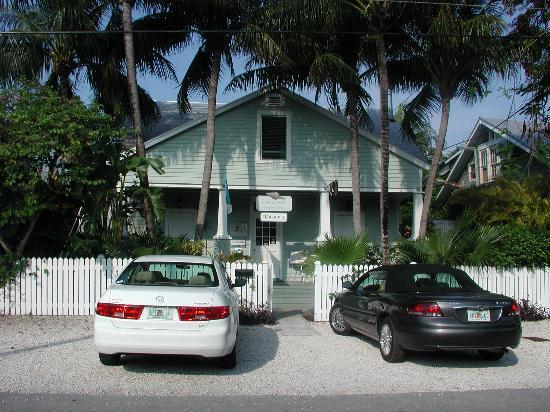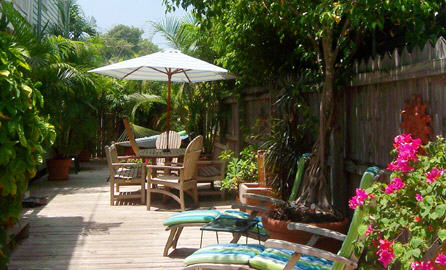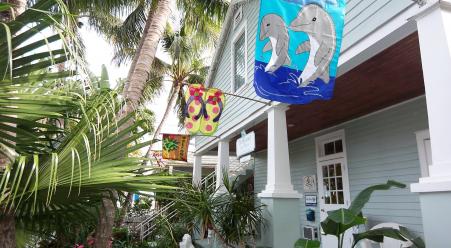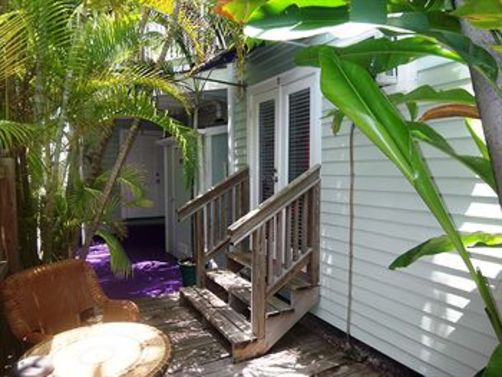 Love this Property?
Tell them Amber sent you!
The Grand Guesthouse offers the following Services and Amenities:
In-Room Amenities:
Private Bathrooms
Private Exterior Entrances
100% Pima Cotton Luxury Towels
Free Domestic Long Distance Telephone Service
Free Wireless High Speed Internet
Private Local Telephone Number for each room.
iPod, iPhone & CD Players
Digital Flat Screen Televisions with Expanded Cable Service
Small Refrigerator
Suites Have Kitchenettes
All Non-Smoking Rooms
A/C & Ceiling Fans
Umbrellas & Flashlights
Hair Dryers, Irons/Ironing Boards, and Beach Towels (on request)
General Services & Amenities:
Free Parking
Quiet Residential Location
Free Wireless High Speed Internet
Expanded Continental Breakfast (8:30am – 10:00am)
Extensive Concierge Services
Bicycle Rentals
Green Lodging Facility
Free Luggage Hold
Flight Check-In & Boarding Pass Printing
Purified Hot/Cold Water System
Ice-Machine
Fax Service
Local Newspapers
ATMs, Fitness Centers, Grocery Stores, Convenience Stores, and Laundry Facilities are located within a 5 minute walk.
Outdoor Lounging Areas, Lush Gardens, and a Fabulous Hammock
Room rates at The Grand Guesthouse vary over the course of the year, depending on the season, holidays, and special events.
Their least expensive rates occur during our low season, August-September.  High season runs from January through May.
Amber's view: The Grand Guesthouse is as close to a comfy home away from home as you can get.  It's located in a nice residential neighborhood right down the street from where I grew up! Only a few blocks from Higgs Beach and right around the corner from El Siboney, the best Cuban restaurant on the Island! They have warm personal service and have just done some very nice updates.  They also have very reasonable rates which sweetens the deal even more.  Be sure to tell them Amber sent you!
More Hotels, Motels & Resorts