Hey, it's Amber, YOUR ONLINE GUIDE TO KEY WEST and new FRIEND IN PARADISE!
You have just discovered our exclusive website for the finest in Key West accommodations, restaurants, and attractions.
Get the insider secrets about our Top Picks in first class hotels, comfortable guest houses, and unique rental opportunities. We'll show you where to tickle your taste buds with the finest in signature Key West cuisine, as well as the unexpected, favorite spots of the locals you won't find on your own. Never be at a loss for what to do once you get to Key West with our best recommendations fun activities on the water and fabulous finds on a hidden side street.
Here, we'll let you in on the quirks of island life. We'll tell you things you didn't know about Key West, no matter how many times you have visited. What to do on a rainy day. Why are there so many chickens in Key West? Five things we love about Key West. Explore the foliage, the food, the frivolity, and the friendships that make this the most enchanting island to visit….or to live on.
We're glad you're here. Enjoy your private tour of Key West's Finest and stop back often for weekly updates, entertainment, events and limited specials only for Key West's Finest readers.
Study the web site, check out the Key West Events Calendar, download the free Key West Brochure and Key West Guidebook and check the Key West weather. Advanced reservations for Key West hotels are suggested. Key West, the Island Paradise, welcomes you!
Click Images to see PLACES TO STAY!
Amber's Tip: Book direct through this site to save!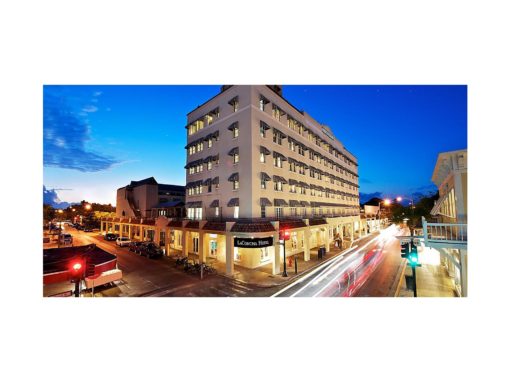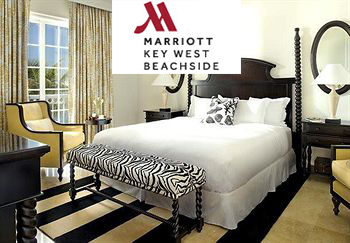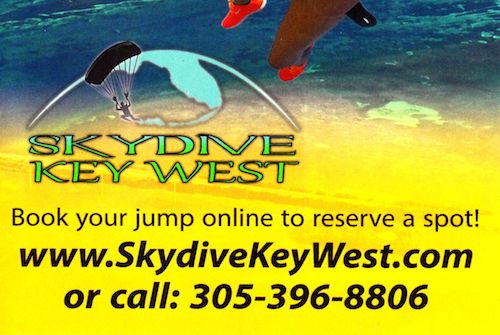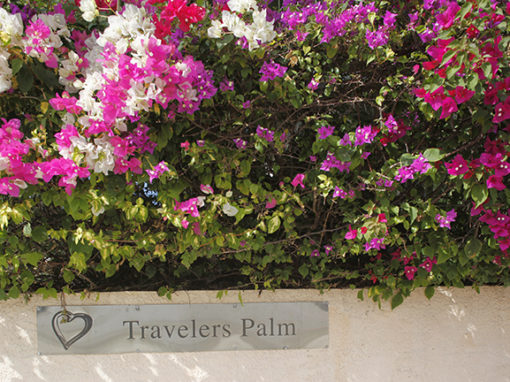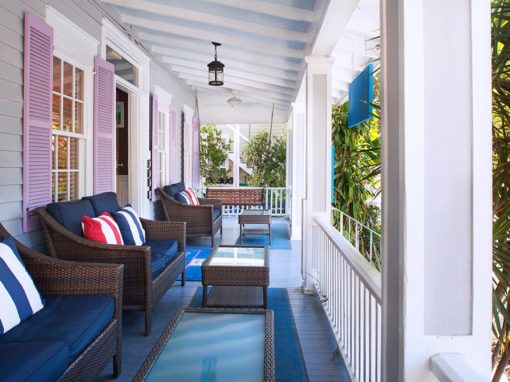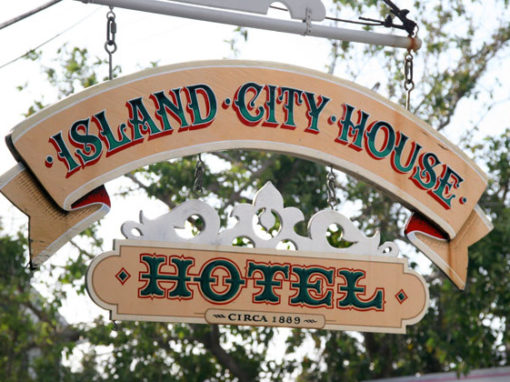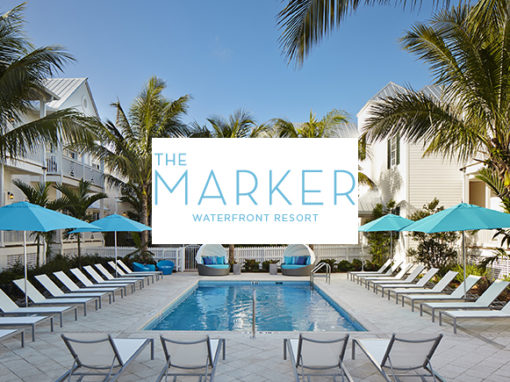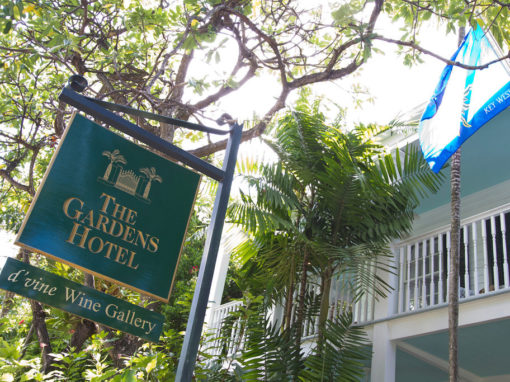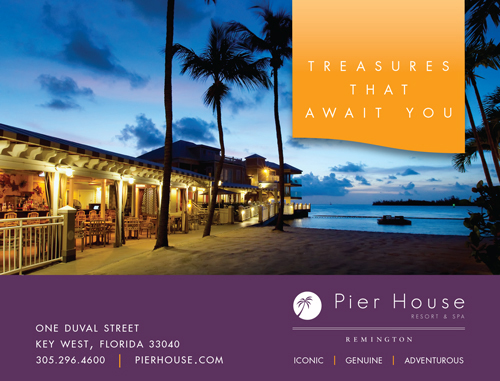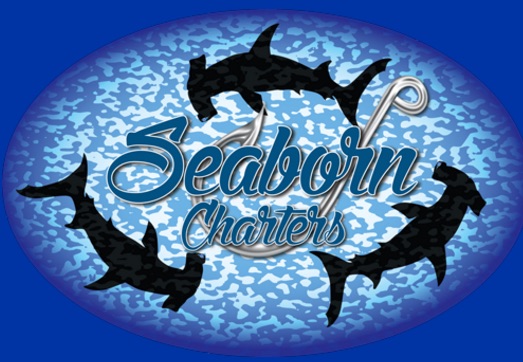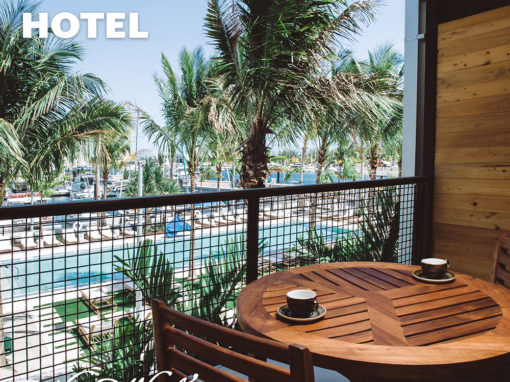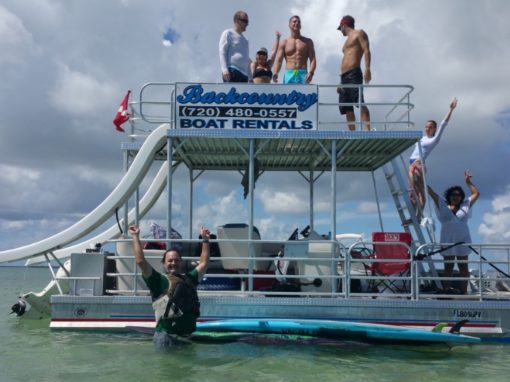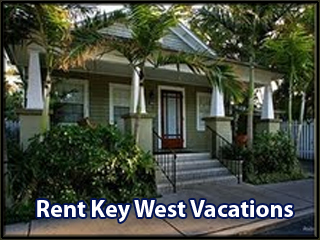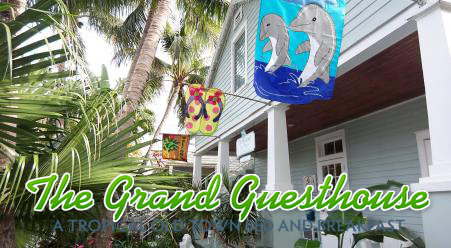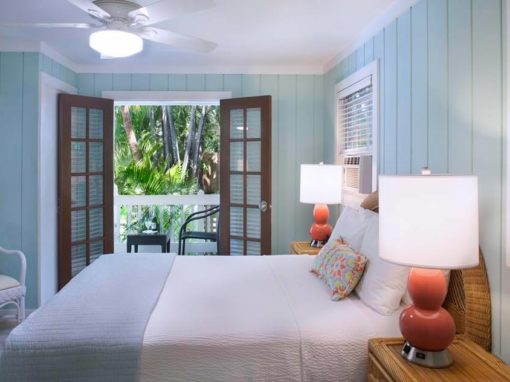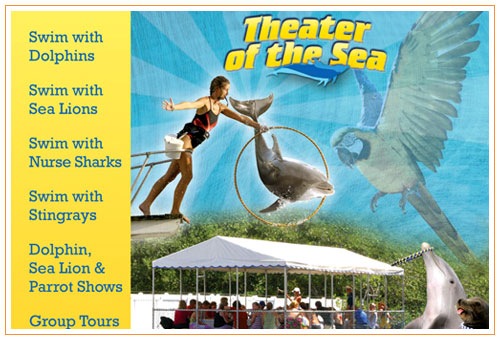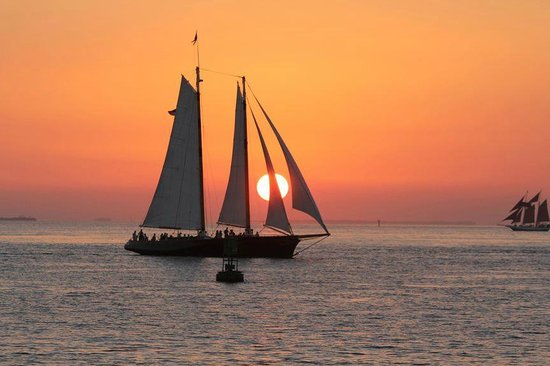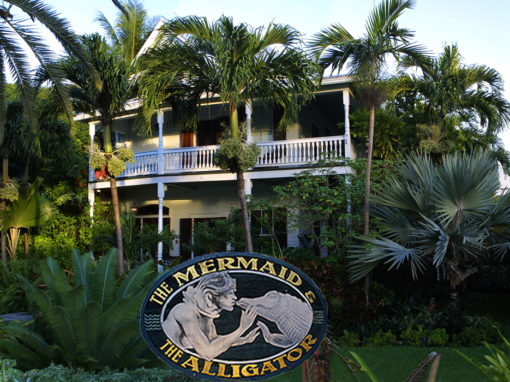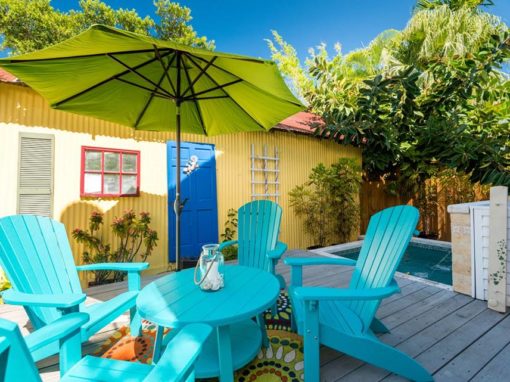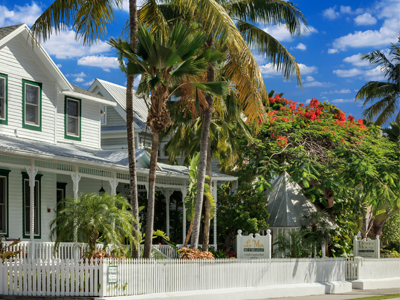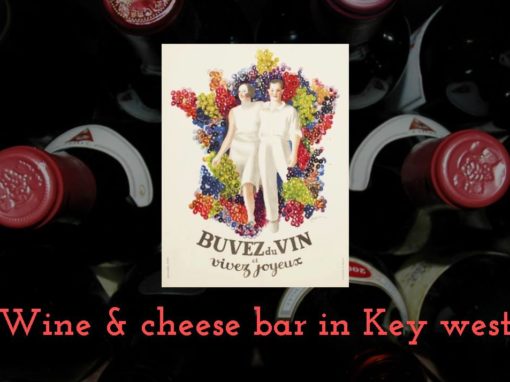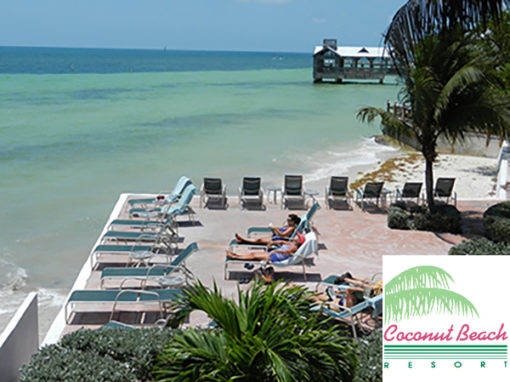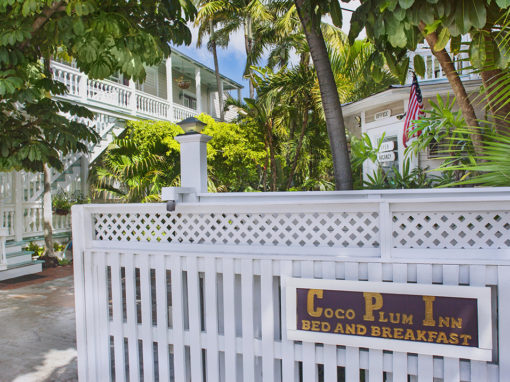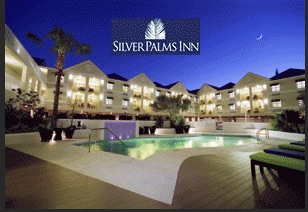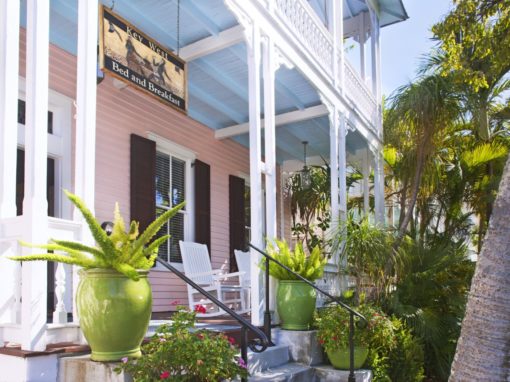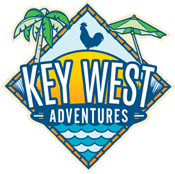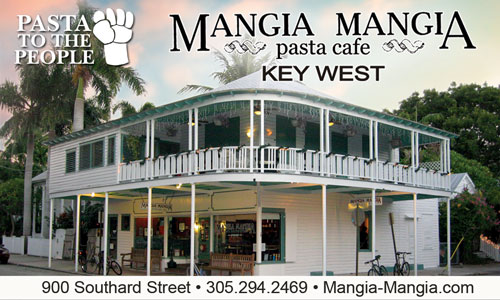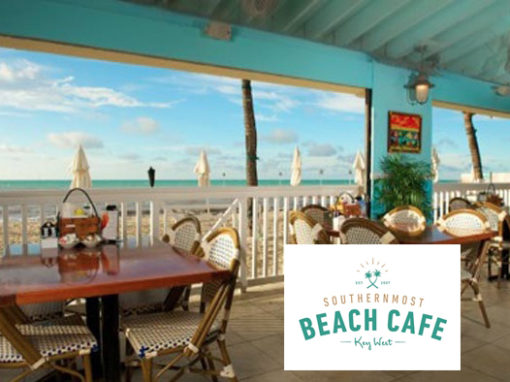 Click Images to see THINGS TO DO!
Amber's Tip: CALL direct to get best prices!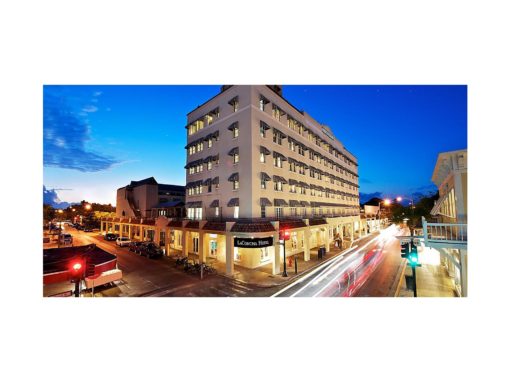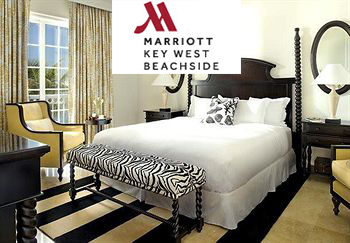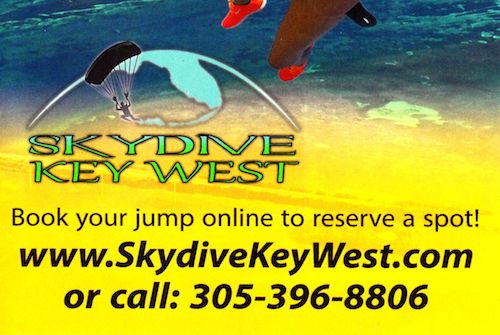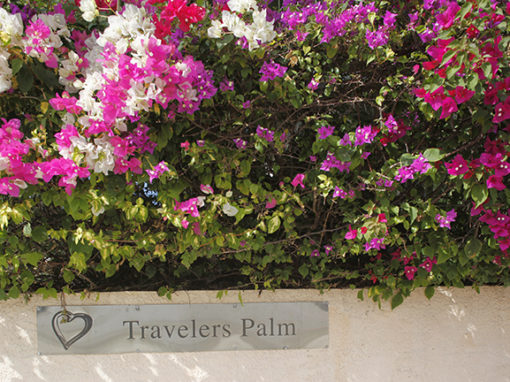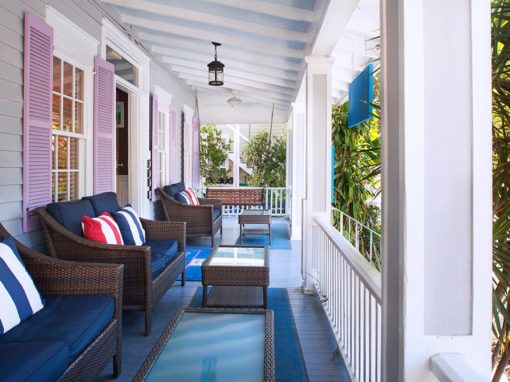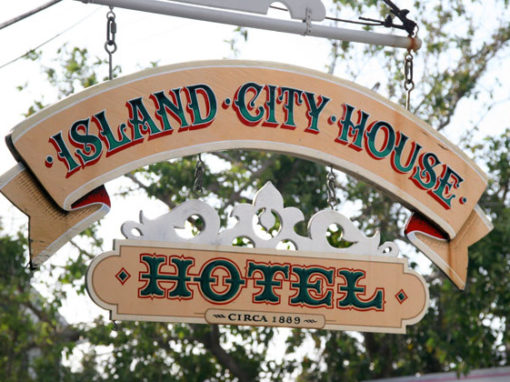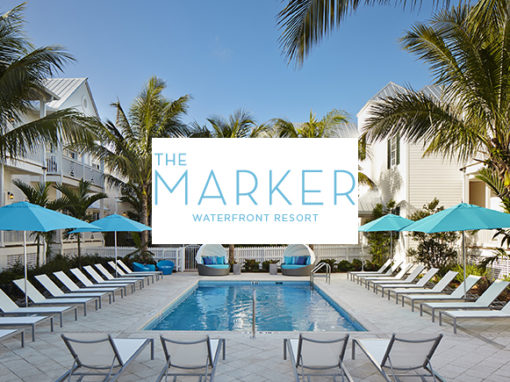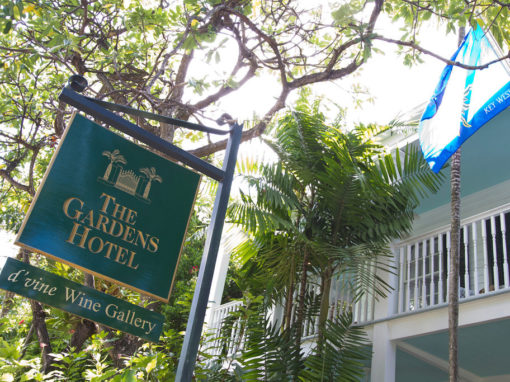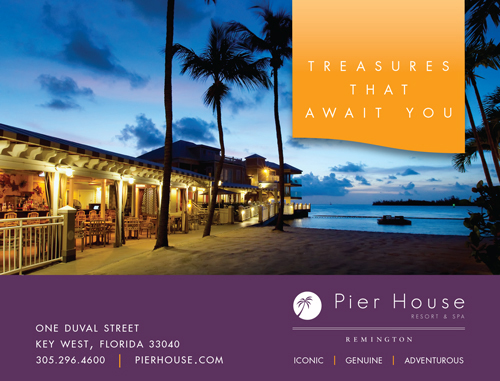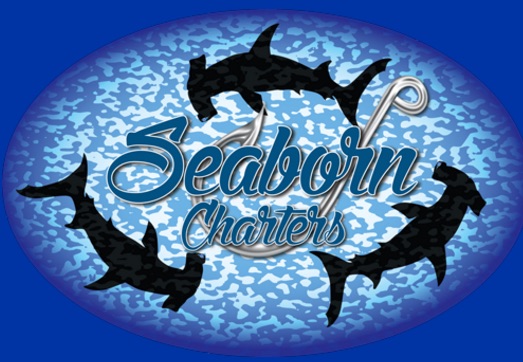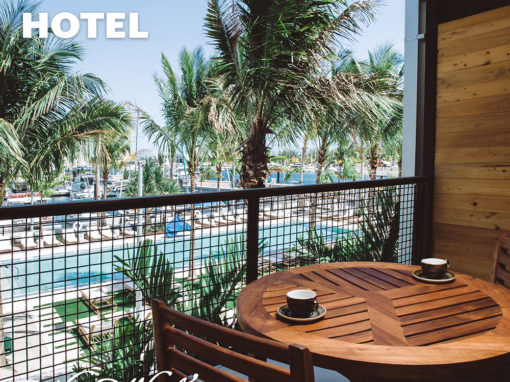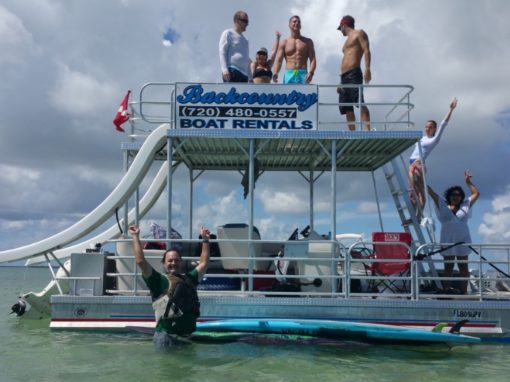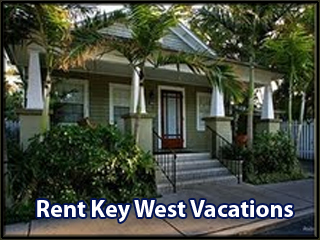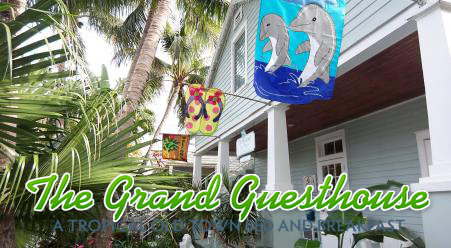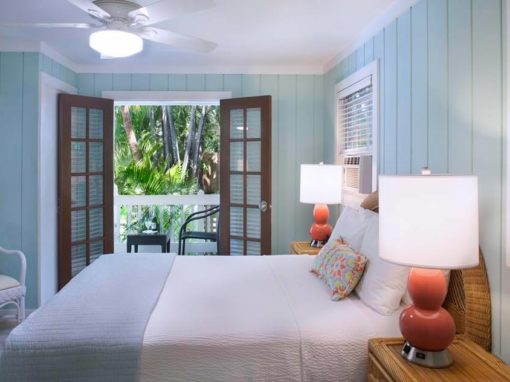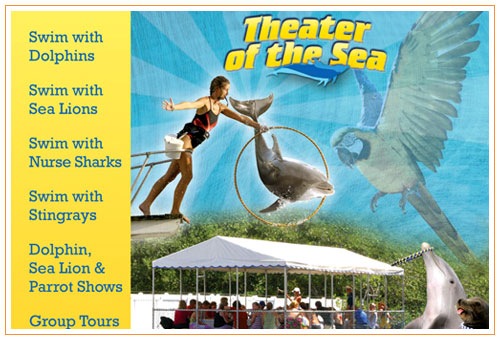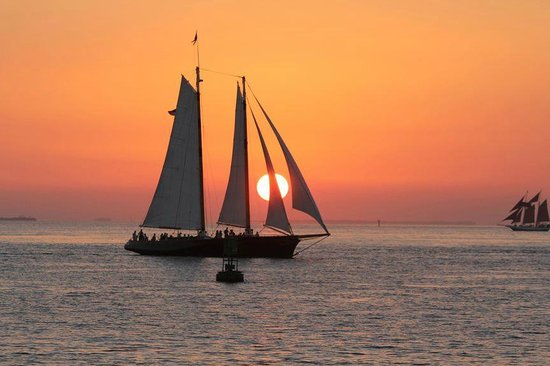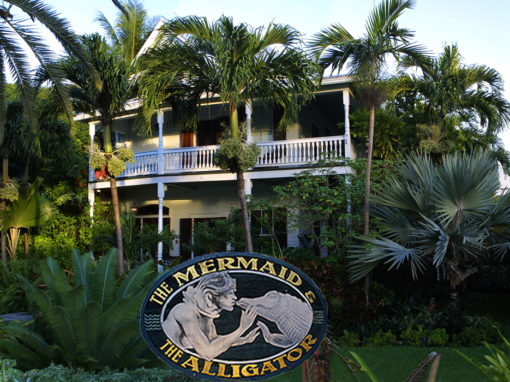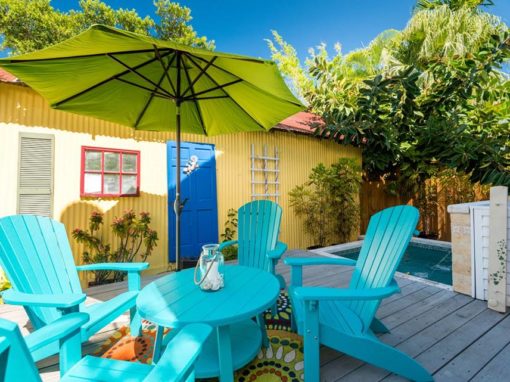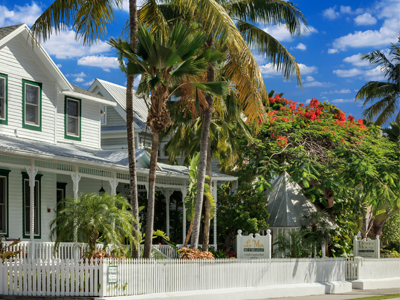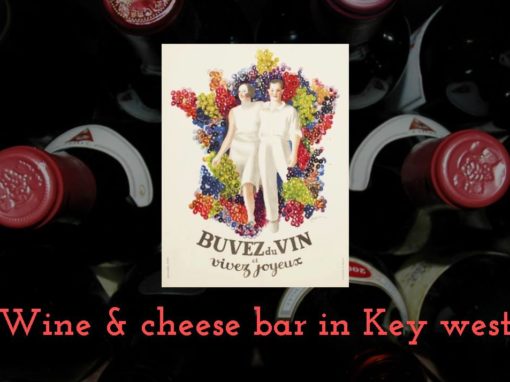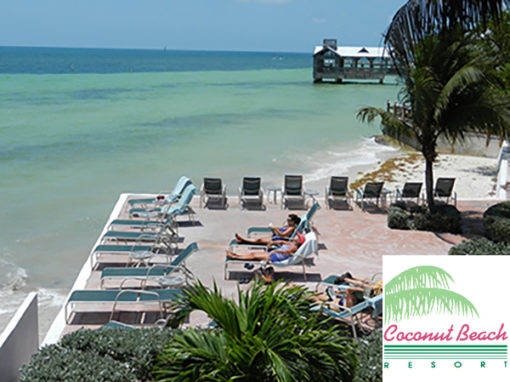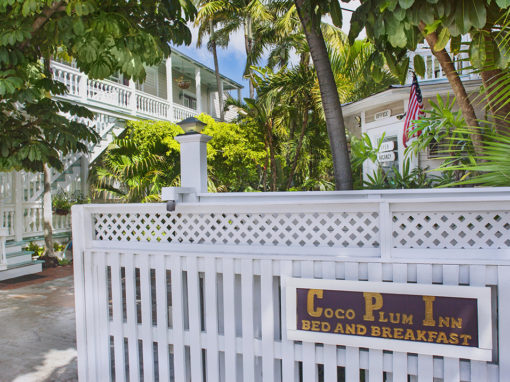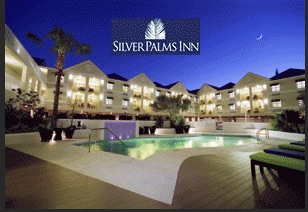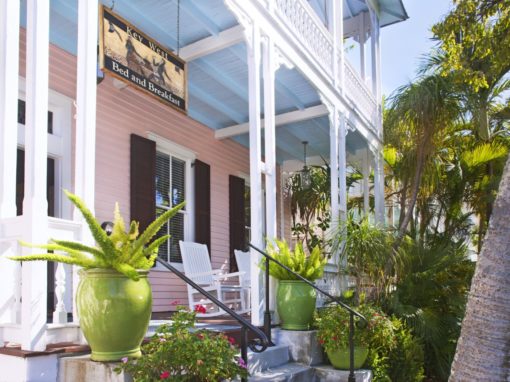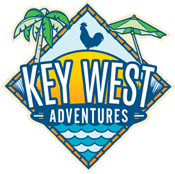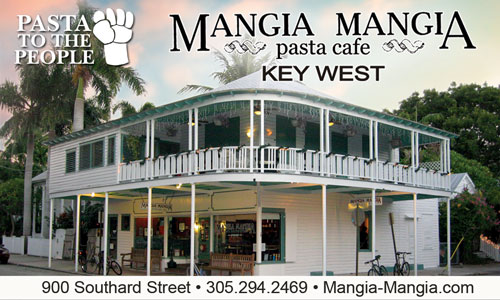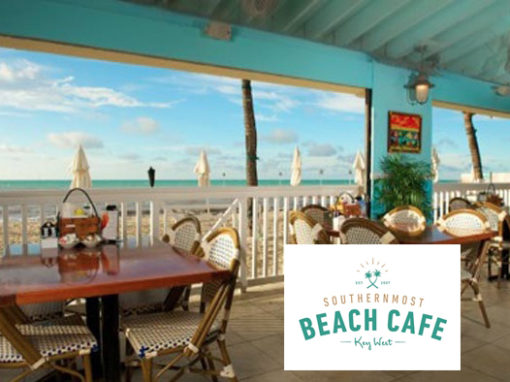 Click the Images to find WHERE TO EAT!
Amber's Tip: Go before sunset to avoid the crowds!