Let Us Help You Find Something Amazing!
Tell us what you're looking for and we'll recommend the perfect options!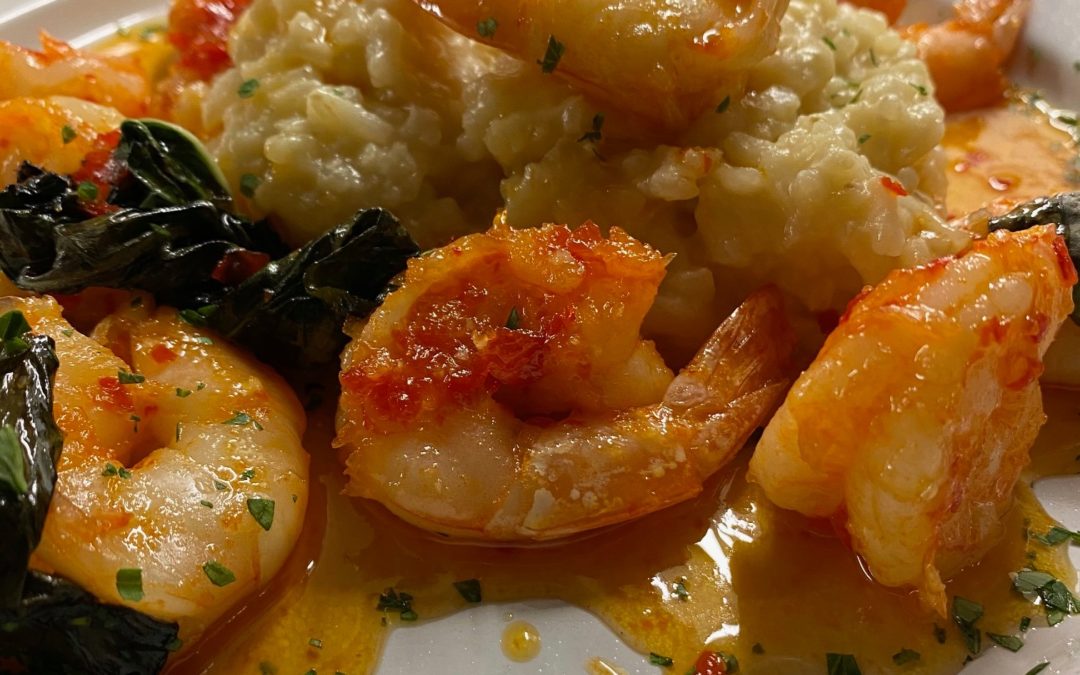 The restaurant scene continues to heat up with fun and soon to be discovered gems. West Indian flavors, glitzy pubs, and of course, fresh seafood will spice up your next culinary adventure. Here are four new spots for your visit to Key West. South of the Seven | 17075...
read more