Let Us Help You Find Something Amazing!
Tell us what you're looking for and we'll recommend the perfect options!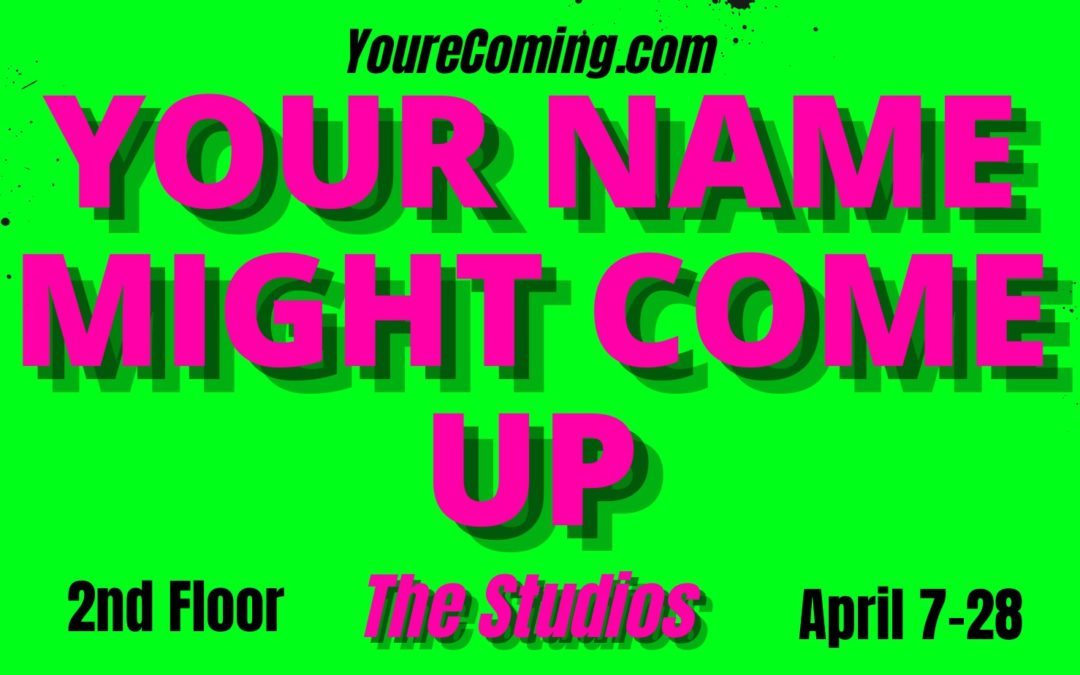 In this interview I turn the tables on my good friend, Key West's most infamous and whitty writer/professional word-master/interviewer Kevin Assam. This is Kevin first interview so let's find out all about his upcoming art show at The Studios of Key West! Amber: What...
read more