You may be feeling the crispness of fall where you are today and notice the days getting a bit shorter. Makes you think about a getaway when the cold winds start to blow. Of course Key West will come to mind! It's not too soon to begin turning your reverie into reality with these 5 Must Do's for Your Best Key West Vacation.
1. BOOK EARLY: Your trip may be months away on the calendar, but Key West is popular with return visitors who make standing reservations at their favorite places year after year. Add to that the newcomers who are just discovering our tropical paradise and you will find many places are near capacity already. Reserve your accommodations now. That takes us to tip number two.
2. RESEARCH: If you're on the Key West Finest website, you'll find a plethora of information about lodging options, fun attractions and delicious dining choices. Look back through our archives of blog posts for recommendations and suggestions of our favorites. You will not be disappointed. Ask us about a place you may have heard about from a friend. We have the scoop.  Ask us on Facebook!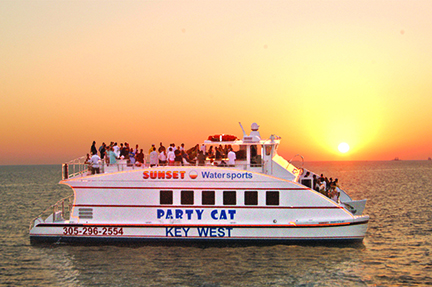 3. PLAN YOUR DAYS: What? Vacation is all about leisure time and not having as plan. That does describe the ideal vacation, but those days fly by once you get here. If you have one or two things you really want to do while in Key West, like a day of water sports, Jet Skiing or Scuba diving, pick the day now. With a little planning, you can spread out your adventures between days of doing nothing but lounging by the pool. Why exhaust yourself on your last day of vacation trying to get it all in?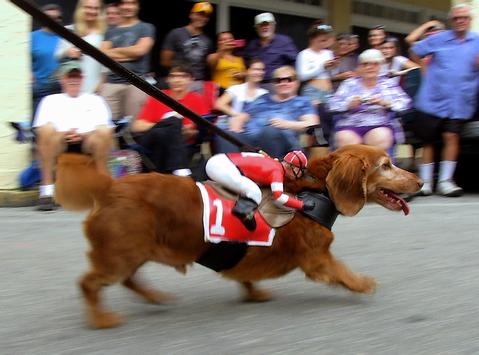 4. SCOPE OUT KEY WEST EVENTS IN ADVANCE:  You may stumble across an art opening or hear about a festival once you get to Key West, but why not check out coming events now? Especially if your dates are still flexible, plan your escape to coordinate with opening night of a professionally produced play, an island art fair or a colorful street festival. Add some culture or unexpected revelry to your trip- and get your tickets now. If you are reading about it, so is everyone else.
5. HAVE A BUDGET:  Key West boasts a wide variety of accommodations in every price range and limitless options for explorations in cuisine. Decide ahead of time what you are comfortable spending each day. What are your priorities? Just need a comfy, clean bed for a few hours of sleep, or does vacation call for luxurious sheets and room service? Are you satisfied with burgers and conch fritters every day, or do you long to sample the finest in island fare? Key West has it all. Choose where you will invest your resources for your best return of vacation fun.
Feel free to message Amber on the Key West's Finest Facebook page with any questions!
See you soon!