Roosters. Speakeasies. Exotic orchids. Legends. It's time to update your bar crawl with some of Key West's Finest mixologists, funky spaces, and all around entertaining purveyors as you raise your glasses — and copper mugs — in paradise.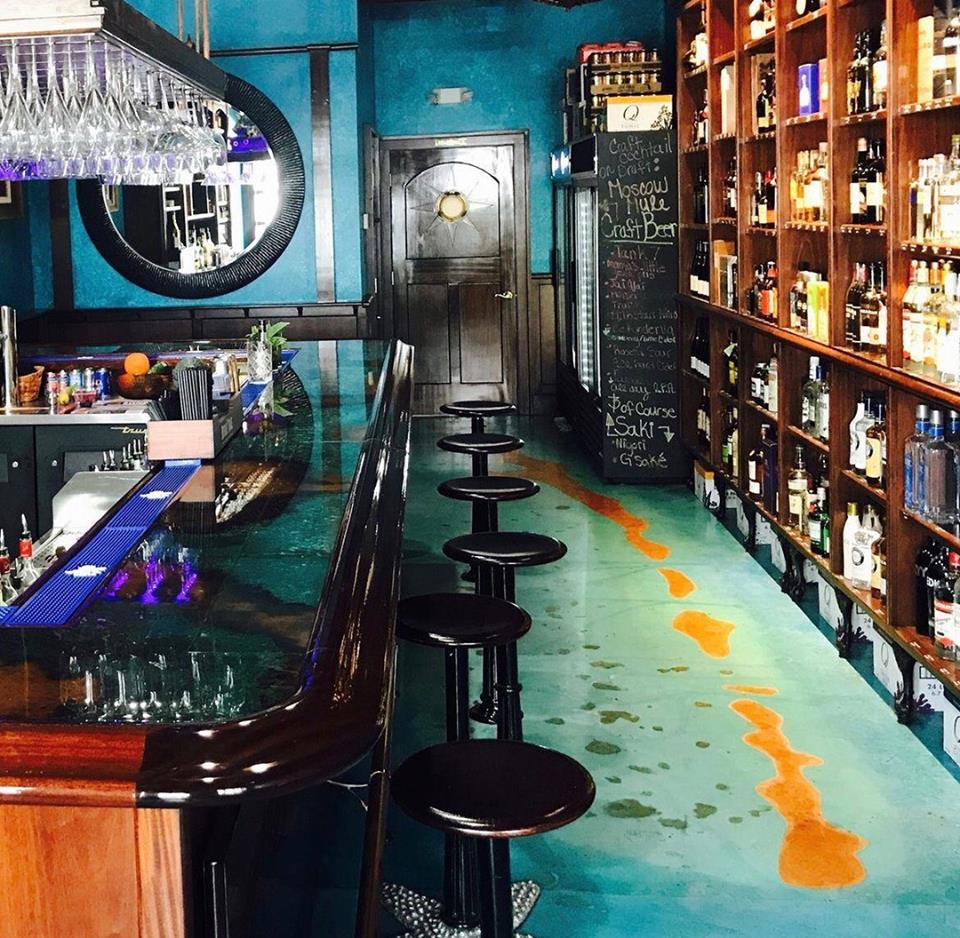 Half a block off Duval on character-rich Fleming Street, The Roost is a neighborhood bar and liqueur store that has become a favorite among locals and a curious find for tourists with well "trained" eyes. The rich and earthy interior styling and spacey marbled effect floor channel a timeless feel that could place patrons in the 20th or 21st century. Try the hilariously named "Blowin' Smoke Up Your Glass" — a titularly smoky infusion of sweet syrups, Papa's Pilar 24YR Dark Rum, bitters, fresh lime, and pineapple. The various small plates mercifully ensure that you will have ample supplies of smoked salmon and deviled "rooster" eggs to stave off the effects of drinking on an empty stomach. 508 Fleming Street
GENERAL HORSEPLAY CRAFTY FOOD & THE BEST CRAFT COCKTAILS!
The most unique experience for craft cocktails and gourmet small bites is at local favorite and hidden gem!
Try the Banana Daiquiri made with White, banana purée, banana liqueur, lime, brûlée, & vanilla! 423 Caroline Street