Something's brewing in Key West and it's not café con leche. The tastiest beers, ales and microbrews are sure to be flowing during this year's festival of the hops, the Key West BrewFest Sept. 2-7.  A fund raising event for the Sunrise Key West Rotary Club of the Conch Republic, the BrewFest's popularity is a boon to the organization's charitable causes. No better reason to responsibly imbibe.
Quench your thirst at any number of beer themed events, including dinners, brunches, pool parties and tastings held at numerous restaurants and bars during the fest. Kicking off at Key West's own, Waterfront Brewery at 201 William Street, experience your first nip of nog as you meet other beer aficionados for what is sure to be a rollicking time.  Whether your style is sip and savor, or glug down the hatch, you'll find a cold brew to your liking.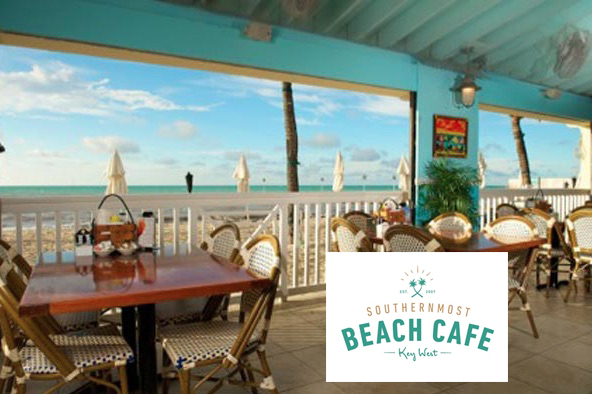 In its sixth year, the Key West BrewFest event is presented by the Southernmost Hotel Collection, home of the Southernmost Beach Resort and the ever popular Southernmost Beach Cafe restaurant and bar. This friendly watering hole, fronted by the picture perfect, sandy South Beach, is no stranger to the finest brews and will happily introduce you to their great selection.
Capping off Saturday of the BrewFest is the Signature Tasting Festival on South Beach, followed by the Second Line March down Duval with brass band playing all the way to the Green Parrot. Thank goodness for the long holiday weekend as the fest continues for two more days of foam and fun!
See the complete schedule of events, locations and make your reservations early. http://www.keywestbrewfest.com/event-information