October is one of the craziest and funnest months in Key West and probably in the entire U.S of A! If you haven't been, you might want to seriously consider and then reconsider a visit to this tropical island paradise during the witching season.  October is not for the faint of heart when it comes to Key Weird.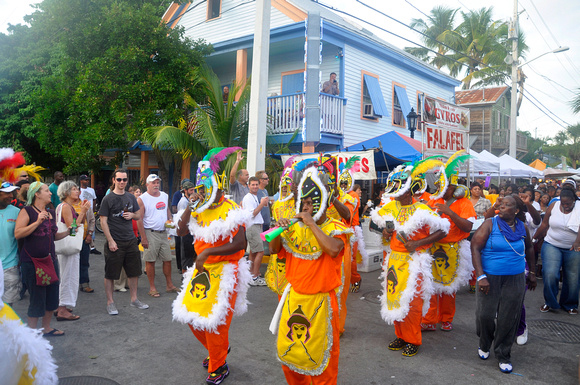 The festivities begin on the weekend of October 23rd-24th with the kickoff to Fantasy Fest week, the Goombay Festival in Bahama Village.  This is a family-friendly street fair with a Bahamian flair.  Exotic Caribbean food vendors, artists and music come together for a fun weekend celebration.  Locals come out of the woodwork for this event and Conch delicacies are plentiful such as handmade Conch Ceviche, fried Conch baskets & fresh Stone Crab claws.  This event runs Friday and Saturday from noon until midnight.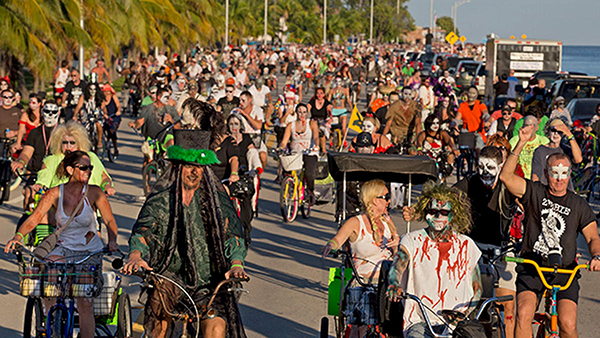 Goombay is followed up by the Zomibe Bike Ride.  On Sunday, October 25th over 5,000 happy Key West Zombie's take over the road and peddal from East Martello (the home of Robert the Doll) down Smathers beach to Atlantic Blvd, down South Street to Duval Street.  There are parade revelers all along the path. The parade ends with a Zombie dance party on four closed blocks of Duval.  So paint your face, grab your bike and get ready for the Zombie apocalypse! This is a family friendly event!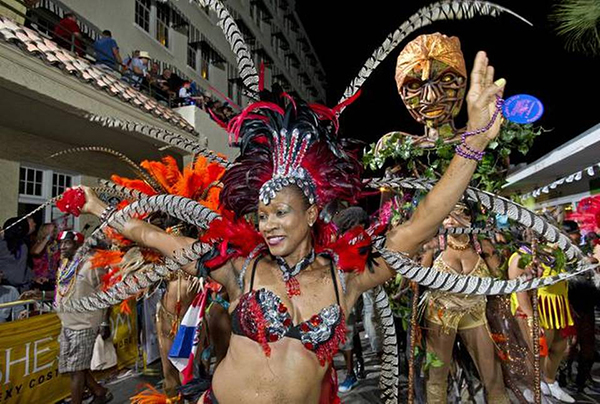 The Monday after Zombie is when the real freaks start to come out.  There are so many fun events scheduled and it looks like it's fairly "clean" this year! There are too many events to mention but our faves are the Pet Masquerade, the Friday night Locals Parade and of course the main Fantasy Fest parade on Saturday night.  This year the locals will have to decide if they are trick or treating or watching the parade since they both fall on the same night.
View the entire Fantasy Fest schedule here: http://www.fantasyfest.com/schedule/
If you are a last minute planner and still looking for a hotel room, check here in case we still have something available: keywestfinest.com/accommodations
If you want to plan on being in Key West for Fantasy Fest 2016, be sure to make your hotel reservations now!