Key West is a great place for families. Yes, there are times when it's not appropriate to expose your kids to certain behavioral spectacles like Fantasy Fest or Duval Street after Midnight.  That being said, here are our Top 5 Key West Things for Kids.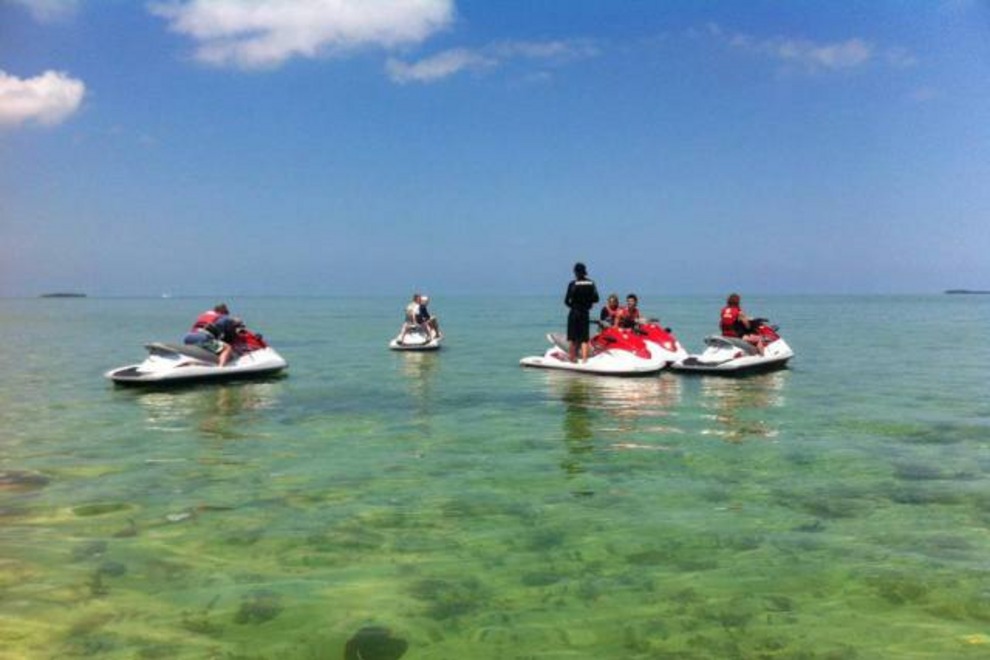 ONE: Barefoot Billy's Jet Ski tours which is located on South Beach at the Southernmost Beach Café. Billy's will take you and the family on a 27 mile tour around the island. Depending on the age of your child they can either ride on the back or drive the jet ski! Barefoot Billy's also has a huge array of fun ocean toys including Paddle Boards and Kayaks for rent.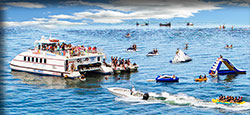 TWO: Sunset Watersports has so many options but one of my faves is the "Do It All" which gives you a full day of fun! The Do It All includes the famous Banana Boat, an inflatable slide out in the middle of the ocean, a giant trampoline, Iceberg, Knee Boarding, lunch and more! Omg, the kids will absolutely LOVE this!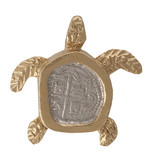 THREE: Mel Fisher Museum is a once in a lifetime experience. Visit the actual Mel Fisher's Treasures store and explore the museum for an air-conditioned afternoon of treasure hunting fun!
FOUR: Fort Zachary Taylor State Park is located in the middle of old town Key West. This historic old Civil War Fort along with a sprawling beach, Whispering Pines and picnic tables makes for a great day at the beach! No need to spend time preparing a picnic because they have a great concession stand full of great food, drinks and amenities such as snorkel gear and sunscreen along with lounge chair rentals for your convenience. Ft. Zach is the premier location for destination beach weddings as well as corporate sunset dinners and other group events.
FIVE: Theater of the Sea has to be the best-kept secret in the Florida Keys. Located in Islamorada at mm 84.5, Theater of the Sea is something you absolutely need to stop at. Whether you are on your way or just leaving Key West by car, it's an easy pop-in stop that you won't regret.  There are live Dolphin, Sea Lion and Parrot shows all day long as well as animal interaction opportunities. If you have dreamed of swimming with the Dolphins, this is your chance! One tip from me is to reserve your swimming time well in advance as this is obviously a very popular activity and give yourself a few hours to spend there. If you are just popping in for a last minute experience then one or two hours should be sufficient. This is a true Florida Keys experience and you will thank me later.
Extra Credit: I'm throwing this one in here for good measure.  You'll want a place to get all of your water gear i.e. snorkel masks, flippers, sunscreen, sun shirts, etc….the best place for all of your water needs is Divers Direct on Green St.
So tell me, can you picture yourself and your family having the vacation of a lifetime here in the Keys? It's all what you make it so make it your own! For all of our suggestions on where to go and where to stay, click here on www.keywestfinest.com.